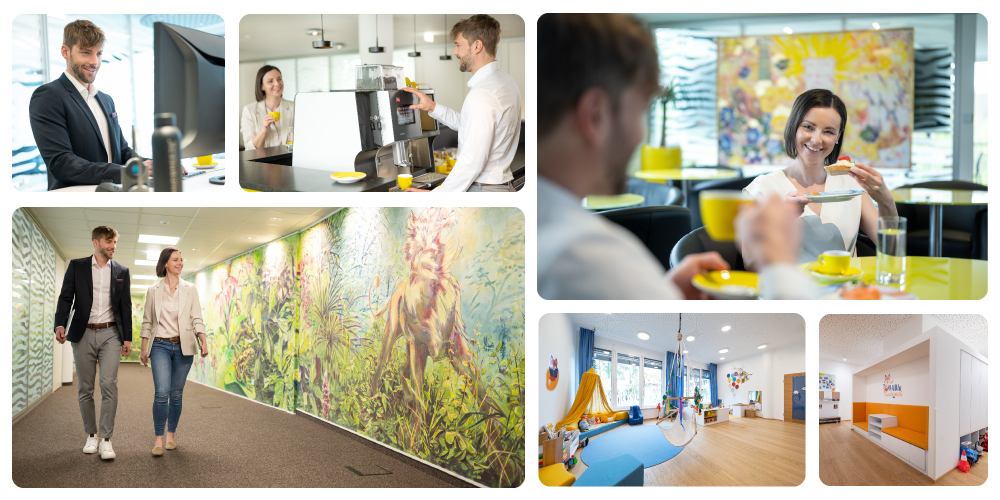 Our habitat
Beastly good benefits.
Summertime barbecue Thursdays, social events, and breakfasts together may be "soft facts" for some – but for us, they're a vital part of what makes for a motivating work environment.
Good start.
Daily, communal breakfast – that motivates us already in the morning.
Free refreshments.
Drinks, fruit and a muesli bar – making work even more pleasant.
FABIs Kindernest.
Company child and summer care – only the best even for our little ones.
Sweet home.
We are always productive, even in our home office – with a monthly quota.
Summer Feeling.
Barbecue Thursdays in summer – we enjoy our lunch above the rooftops.
After Work.
Regular employee events – it's always a lot of fun in our private lives, too.
Free eShuttle.
Free eShuttle from the Central Station to the HQ and back – that's (real) comfort.
Best technology.
Bright, beautiful offices and state-of-the-art equipment – a matter of course with us.
Real opportunities.
Ongoing training and development – also in our own Academy.
Joint sports.
Running marathons, "Linz companies ride bikes" – we push each other.
Sustainable commuting.
Support of the Climate Ticket, the bonus for the environment and the family – we arrive sustainably.
Family matters.
The "berufundfamilie" quality certificate proves – we are family-friendly.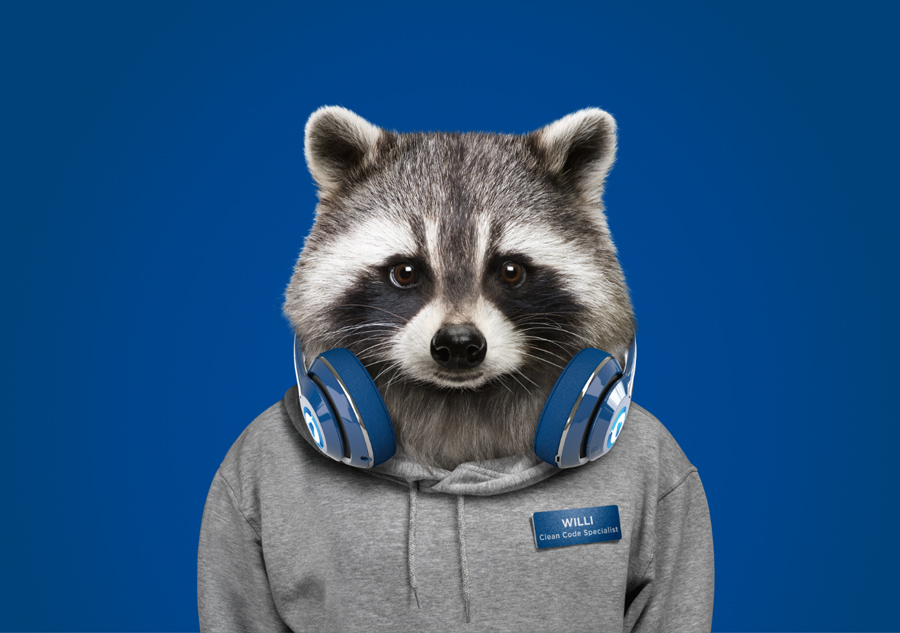 Unlimited
Real opportunities.
Our software solutions spread across Europe and often beyond. They cross borders: the borders of countries, organizations or human resources. It is that borderless nature that defines our way of thinking: We encourage you to question the status quo and think beyond the obvious.
The ideal habitat for experts who really want to make an impact!
Open Positions
Beastly good chances!
Find out about our open positions. Become part of our team and profit from the diverse opportunities of a European market leader.