BEASTLY GOOD BENEFITS
Breakfast, cinema, barbecue and much more.
Summertime barbecue Thursdays, social events, and breakfasts together may be "soft facts" for some – but for us, they're a vital part of what makes for a motivating work environment. At "FABI's Kindernest" located on the Linz premises, our youngsters also get to enjoy a colorful world of adventure where they can feel at home. That's work-family balance in action.
Discover our habitat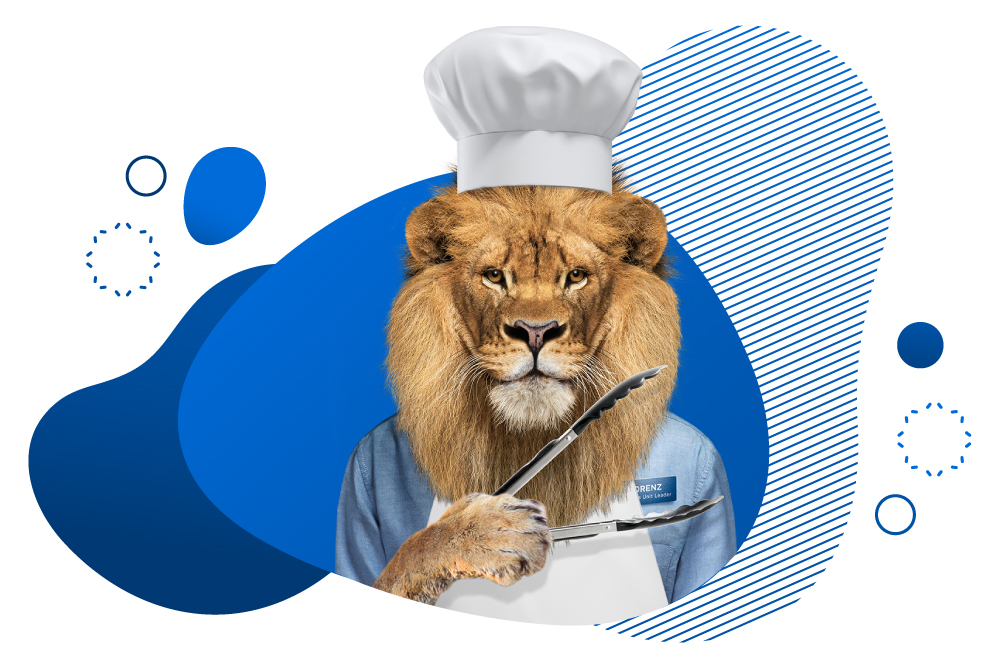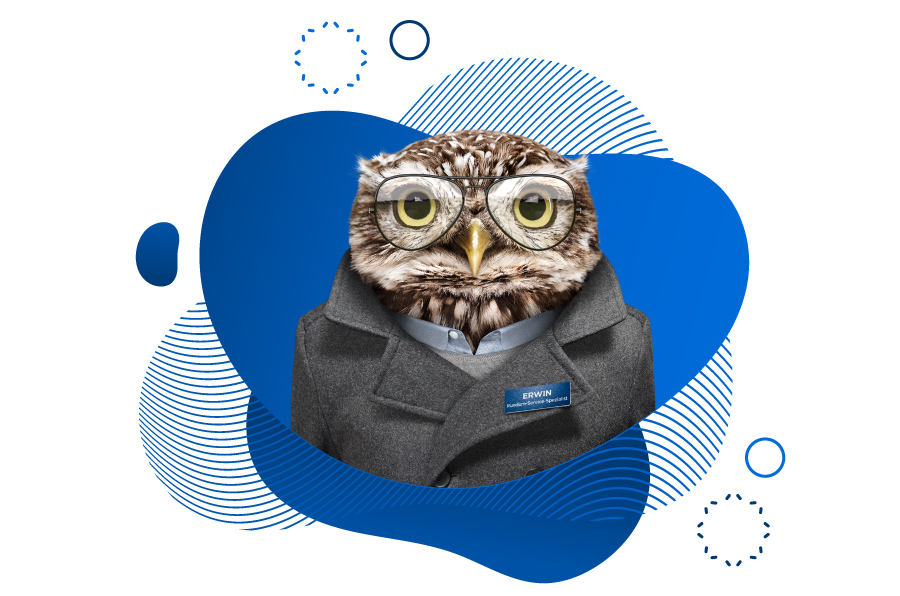 Knowledge is king
We always remain learners.
This is the principle we live by. Those who love what they do ultimately retain their curiosity about today's technologies and developments. The Fabasoft Academy and bachelor's or master's theses (FH or university) offer every opportunity to foster individual talents.
Write your thesis at Fabasoft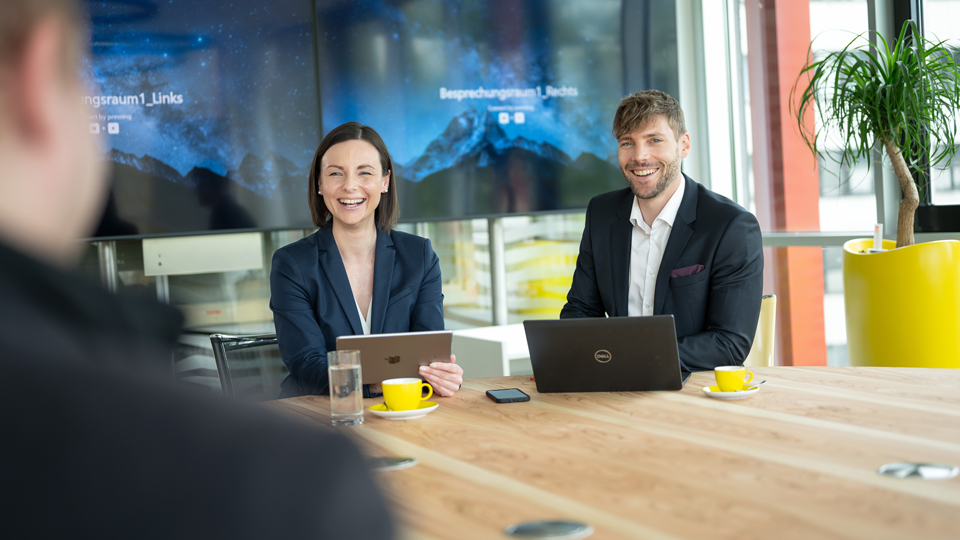 Dominik Praher, Project Manager
"As a project manager, I have a very broad and therefore exciting range of tasks. This includes everything from quoting to more complex technical tasks such as support or the development of various scripts. My working day is very colorful and varied, as many projects are running at the same time. And that's what I particularly appreciate about my job."
Read more
Open Positions
Beastly good chances!
Find out more about our open positions. Become part of our team and profit from the diverse opportunities of an European market leader.