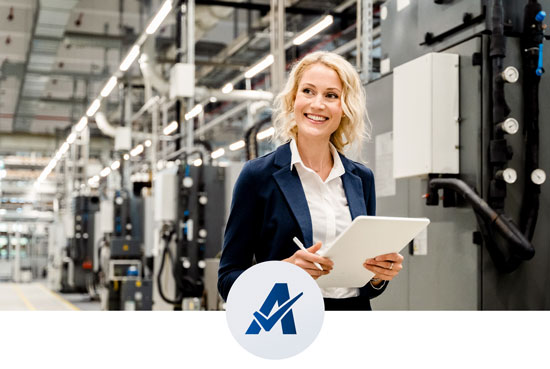 For technical documents
Document major projects efficient and traceable with Fabasoft Approve.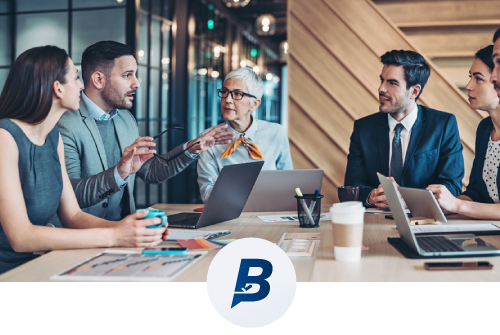 For meeting documents
Organize and manage your meetings securely and traceably with Fabasoft Boards.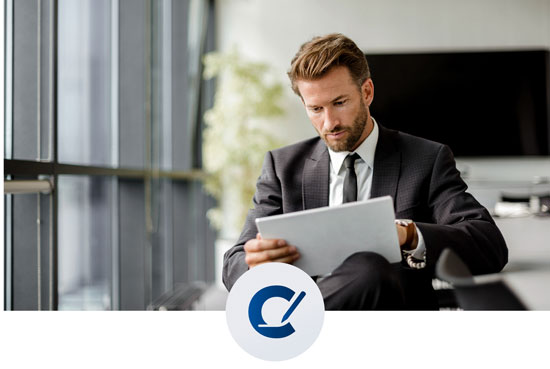 For contract documents
Manage your contracts smart and easy with Fabasoft Contracts.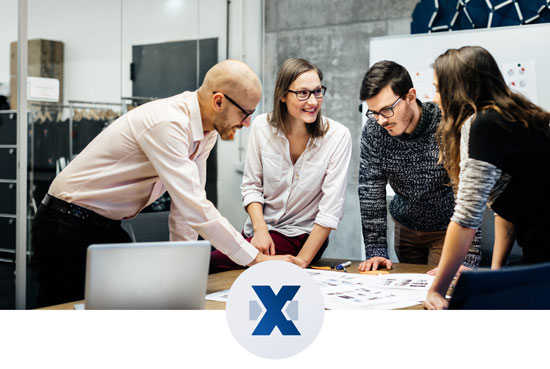 For publications
Publish your content with Xpublisher in a borderless, media-neutral way.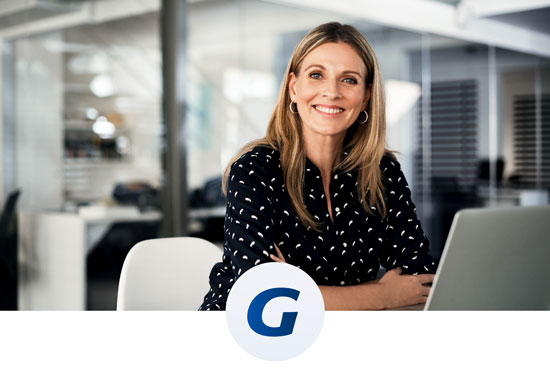 Records management
Manage records digital with the Fabasoft eGov-Suite.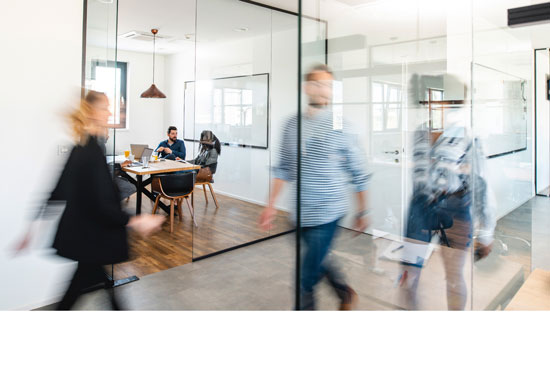 Automation
Automate administrative processes intelligent with Fabasoft Done!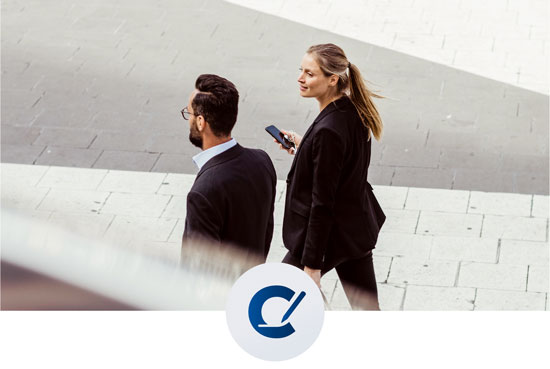 Contract files
Manage contracts in a legally secure way with Fabasoft Contracts.
Personnel files
Manage personnel files efficiently with Fabasoft Talents.