Efficient collaboration
Simplify collaboration with your internal and external project partners with a common database and automated review and approval processes.
Complete transparency
Approve on Fabasoft PROCECO lets you keep track of your project status at all times and easily track any changes to technical data and documents.
Customization made easy
Use low-code/no-code to implement your requirements yourself. The high level of scalability ensures that your business will be equipped to handle all your future projects.
APPROVE IN ACTION
What KSB has to say about digital supplier documentation
"Thanks to Approve, we were able to dramatically reduce the amount of manual work associated with our technical documents. Today, all of our KSB staff members and our suppliers work on a single platform, making the cross-company workflow substantially simpler and faster."
Thomas Förster, Head of Technical Order Processing
Learn more
Next stop: automation
Save time and resources when handling administrative tasks
Large-scale projects frequently generate reams of documents comprising specifications, dimensional drawings, parts lists, 3D models, and so on – each with multiple versions. Approve merges all of the data from disparate systems and links it together, ensuring a holistic view at all times. With its integrated semantic full-text search, you'll find the most up-to-date information – even amidst enormous amounts of data.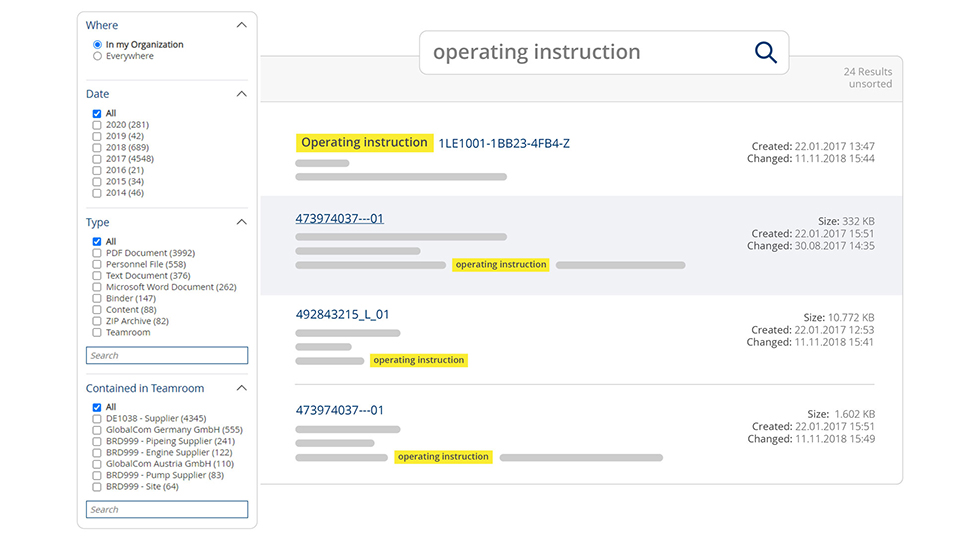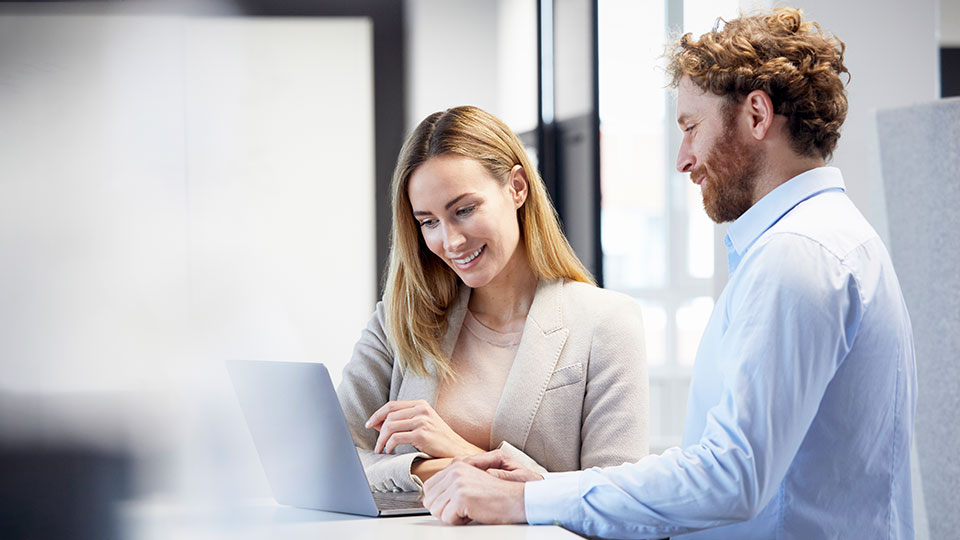 CONNECT ACROSS THE GLOBE
Collaborate more efficiently with your stakeholders
Approve lets you automate your review and approval processes and incorporate relevant stakeholders (co-workers, suppliers, customers, certification bodies, and more) into crucial workflow steps. This means that everyone involved is working with the same database and has access to the most up-to-date information at all times.
SEAMLESS DOCUMENTATION
Stay in control of access and changes
Approve makes the task of managing massive amounts of data seem effortless. The detailed view includes extensive features much like those found in common spreadsheet programs: sort, group, filter, freeze, calculate, and more. The great advantage this offers is that every change to any single piece of data is immediately documented and can always be tracked and traced.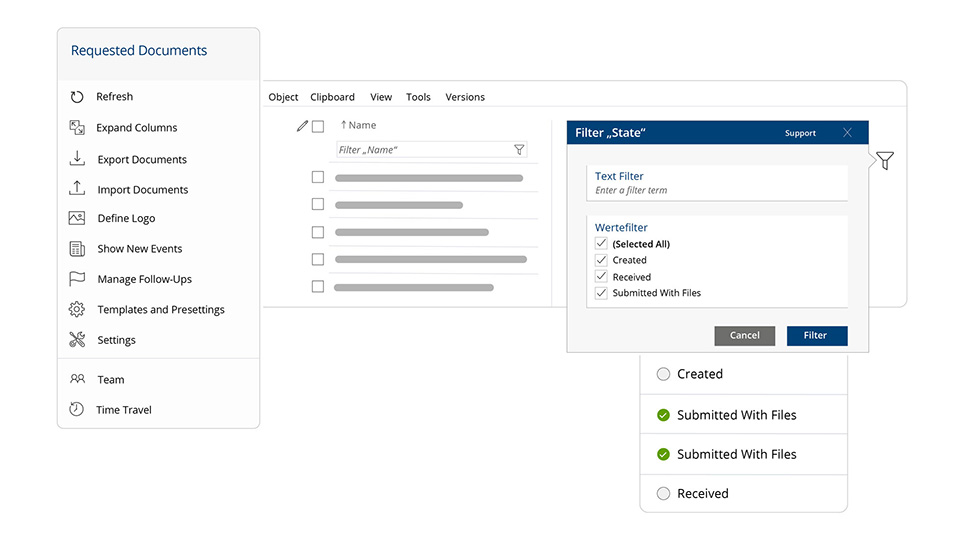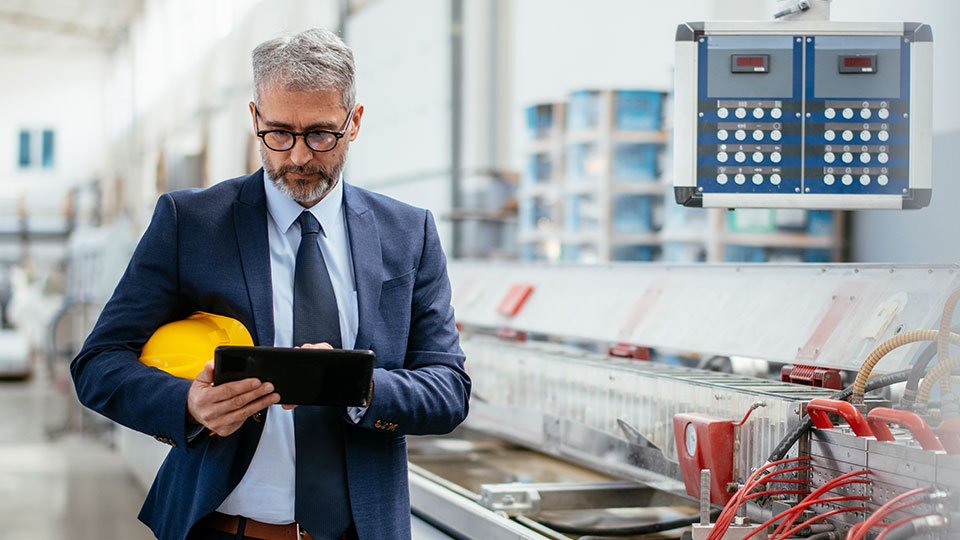 PLENTY OF CUSTOMIZATION OPTIONS
Enjoy the advantages of customized software
Customizing Approve to reflect your specific business and project needs is easy thanks to integrated low-code/no-code capabilities. For you, it means there is no need for programming – just simple and easy modeling in visual editors to create checklists, inspection plans, acceptance protocols, and more in no time at all.
Use Cases for Industry
One document management system for different use cases
Technical documentation
Automated generation, review, and approval of the technical documentation, including integration of supplier documentation
Explore the benefits
Quality management
Digital, quality-relevant processes along the entire value chain with a cross-plant Computer-Aided Quality system (CAQ system)
Explore the benefits
Transmittal management
Traceable and transparent data exchange, including the associated business correspondence, to support large-scale project success
Explore the benefits
Arange a live-demo now
Discover our document management system
During a live demo, our experts will get you up to speed with the most relevant features whether you are searching for a comprehensive Document Management System (DMS) or a Engineering Document Management System (EDMS).
Arrange demo now