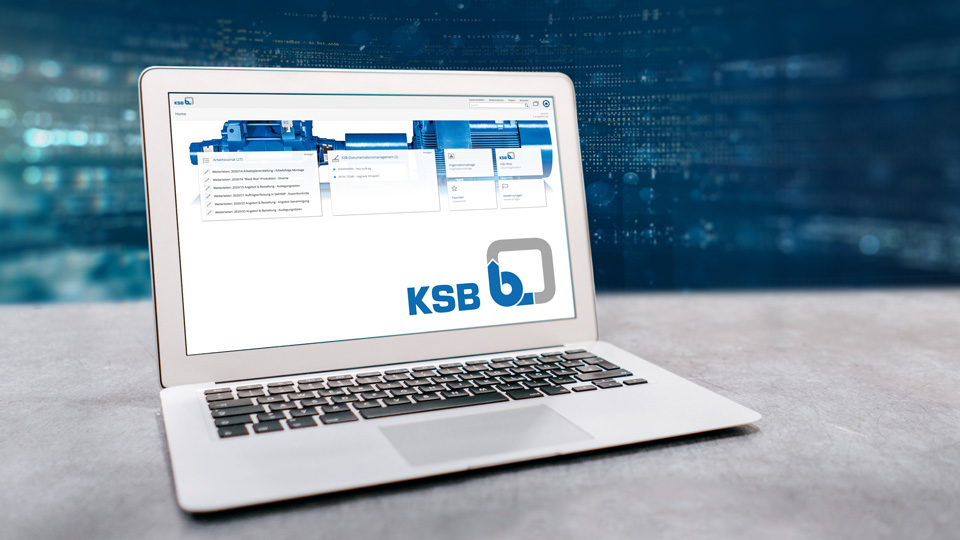 Webinar
Find out how KSB saves 4,500 man hours per year
Find out how KSB handles all business processes digitally and comprehensibly on one platform. The pump manufacturer thus manages the complex documentation of its suppliers completely transparently and saves around 4,500 working hours per year in this way.
Note: The webinar is only available in German language.
View webinar recording
Gartner® report
Ensure Success in Quality Management System Software Selection
When it comes to quality management (QM), risk mitigation and regulatory compliance are more important today than ever before. This Gartner® report provides a wealth of best practices from leading technology vendors to help you navigate the process of choosing the right QM software.
Download report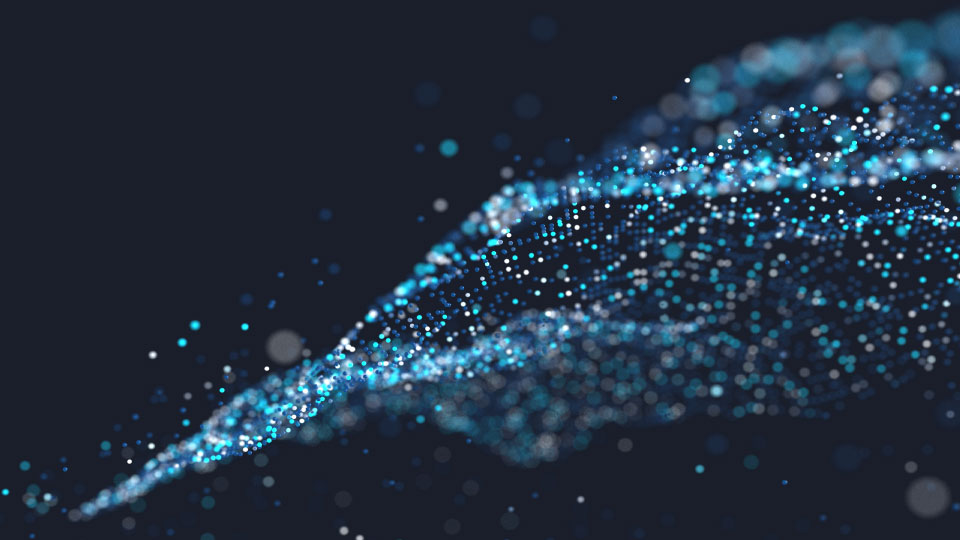 Whitepaper
Get inspired by our experts
Download our free whitepapers now to learn more about how Approve can make your day-to-day work easier.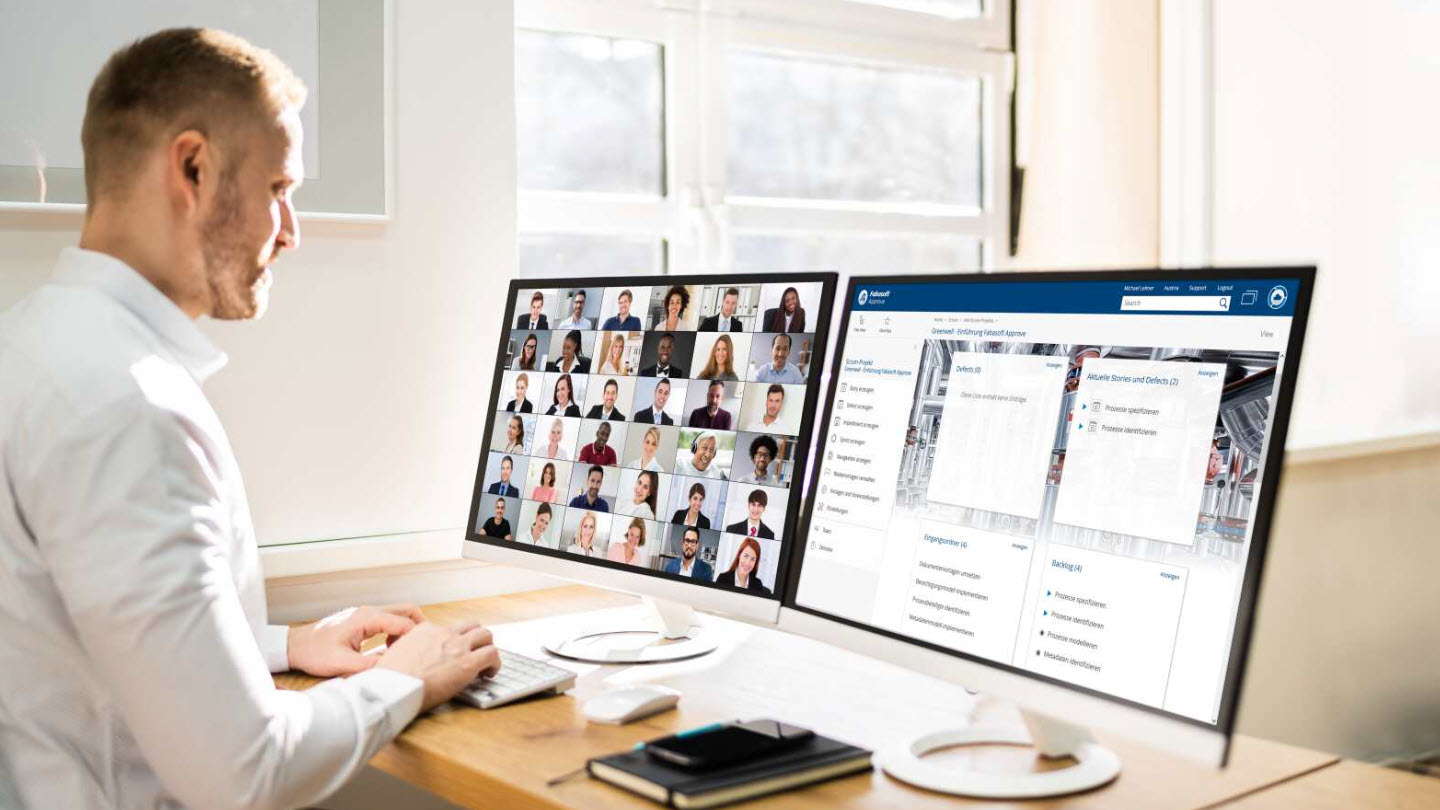 Whitepaper
Agile working in digitalization projects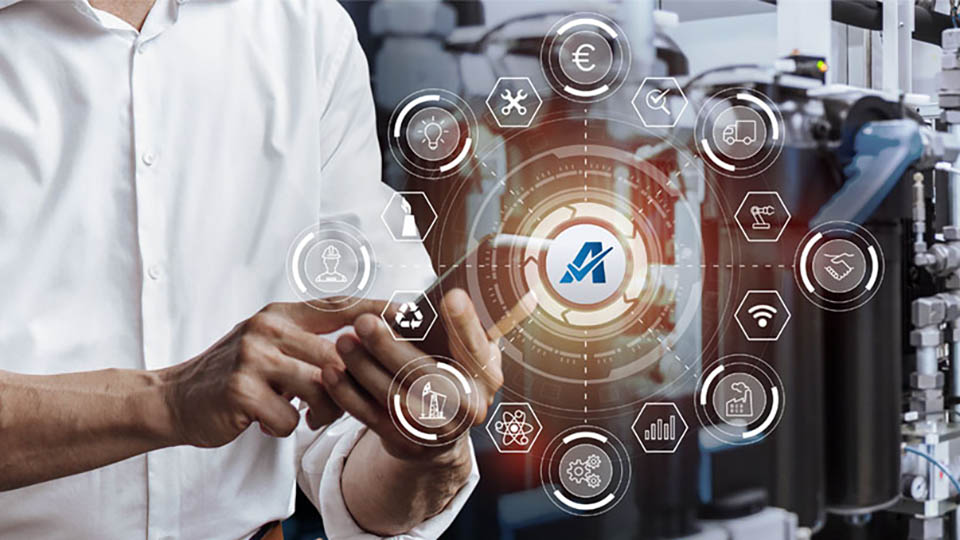 Whitepaper
How smart factories manage technical data for maximum efficiency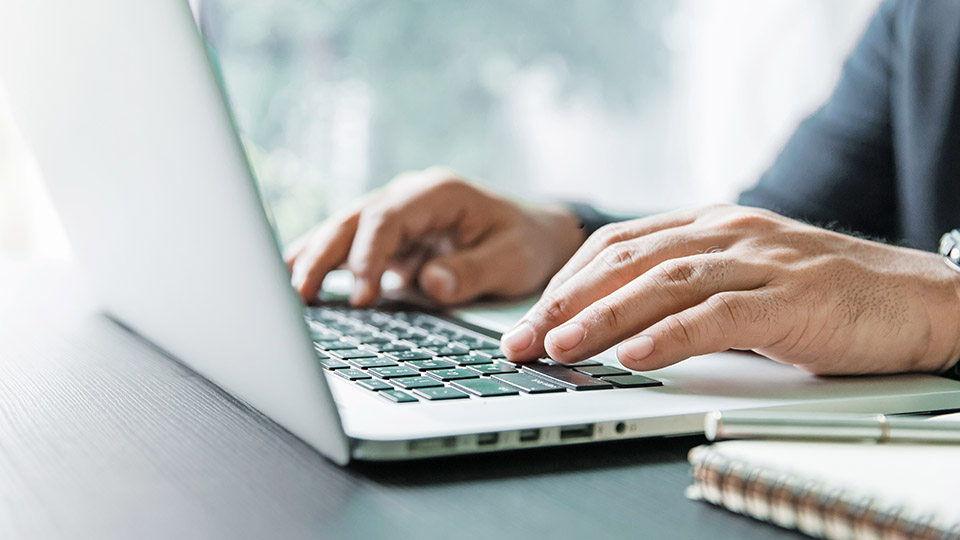 Whitepaper
Smart transmittal management with Fabasoft Approve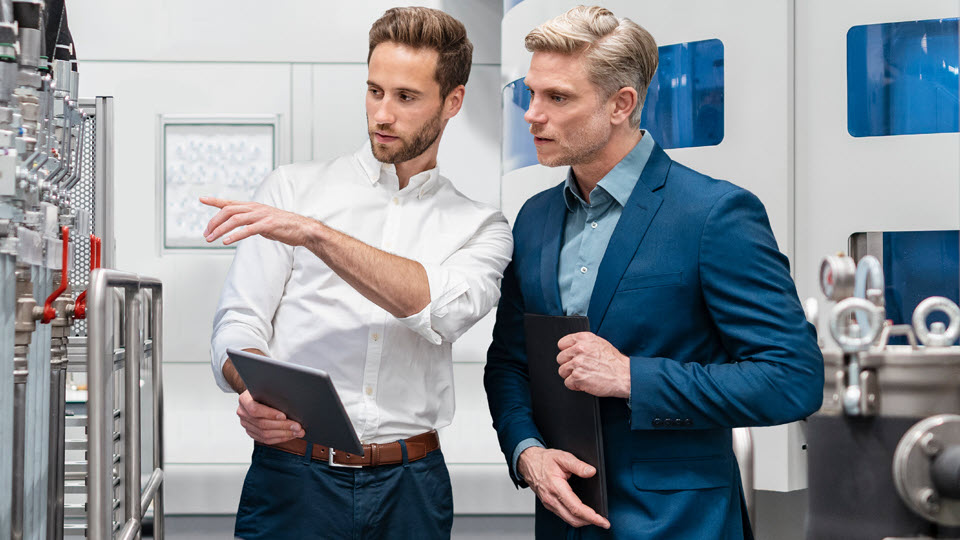 Whitepaper
Cloud-based supplier documentation
PRODUCT FOLDER
One platform for all of your technical data and documentation
In our product folder you can find out what makes Approve so special, which different use cases are possible and how you can start digitizing your company in no time.
Download Product folder
Case Studies
What our customers say
We support our customers in a wide range of use cases and help them to be more successful.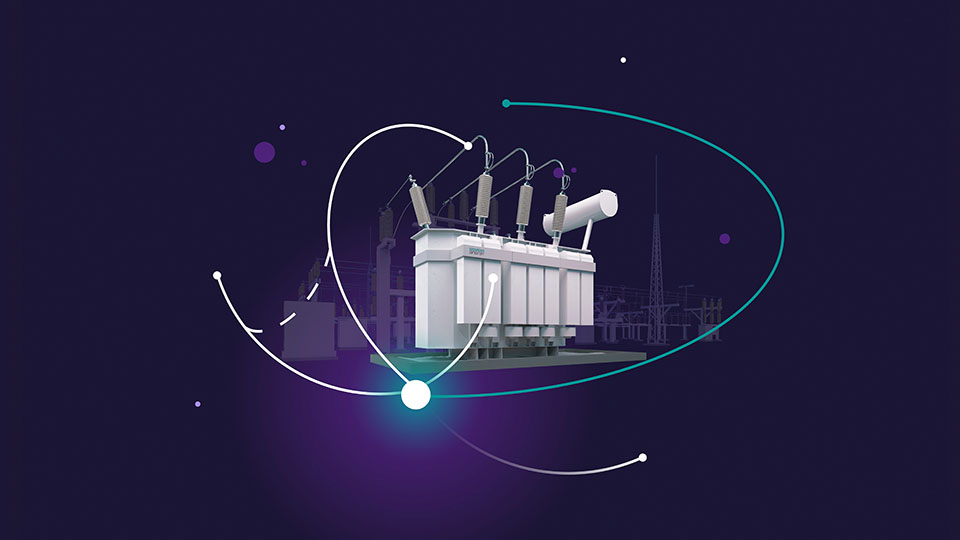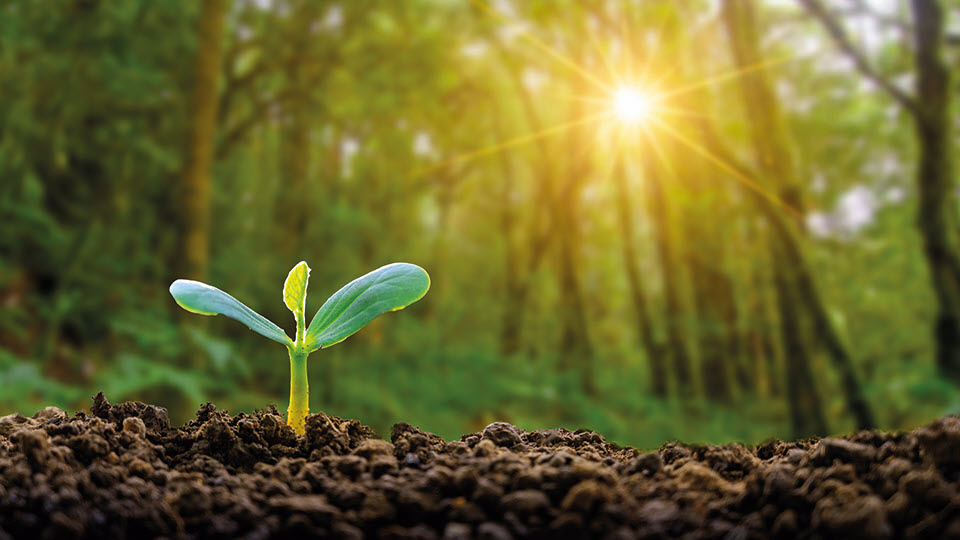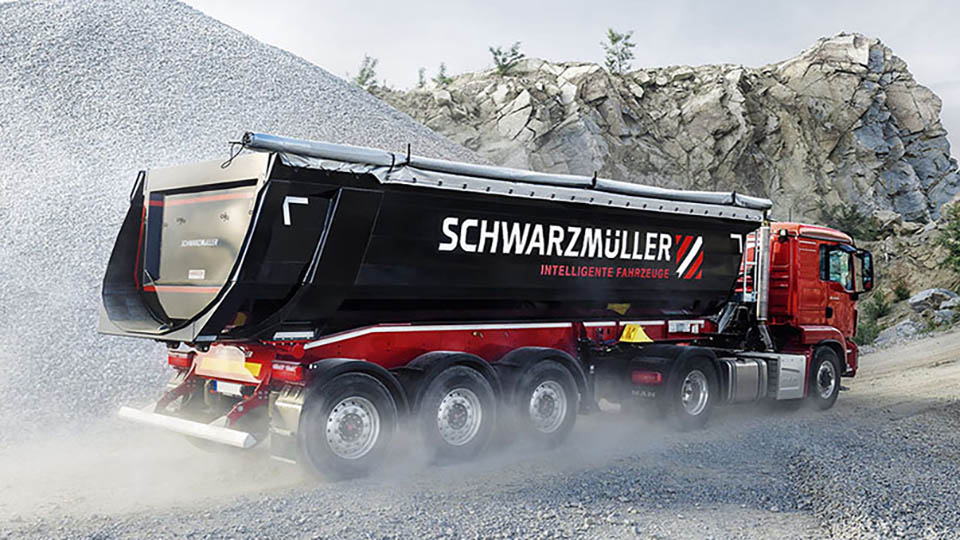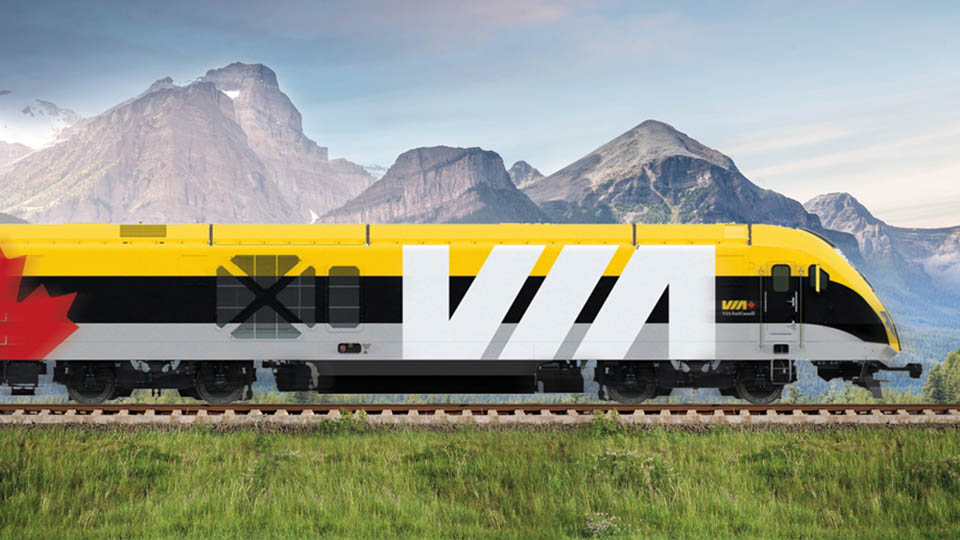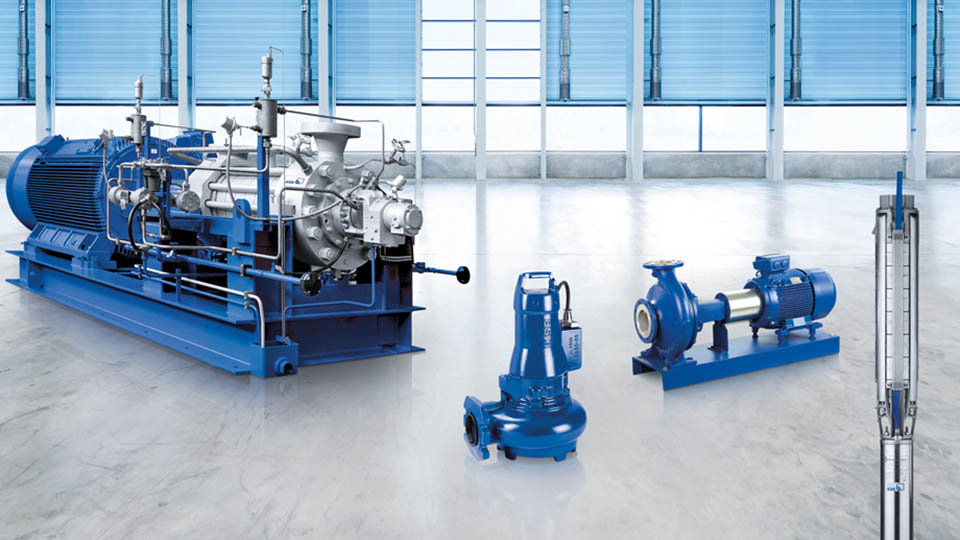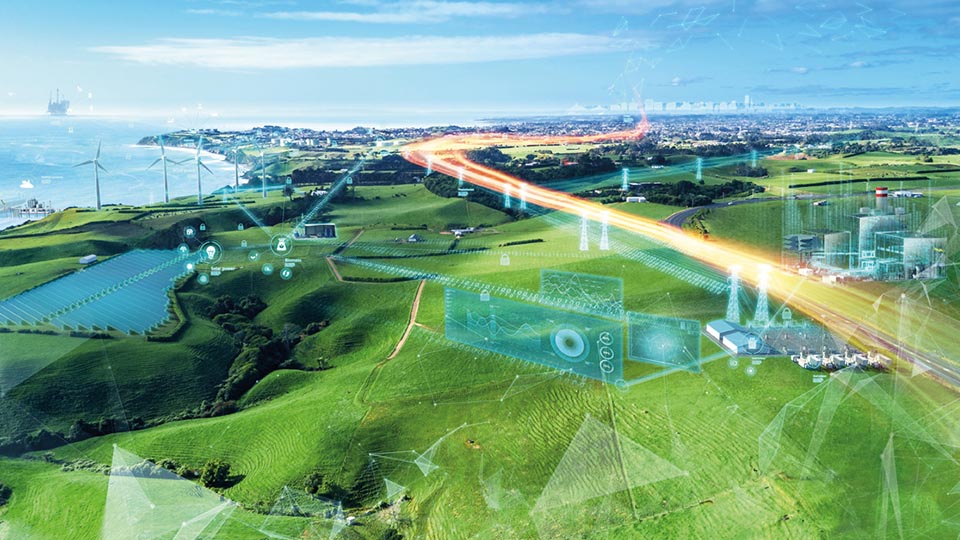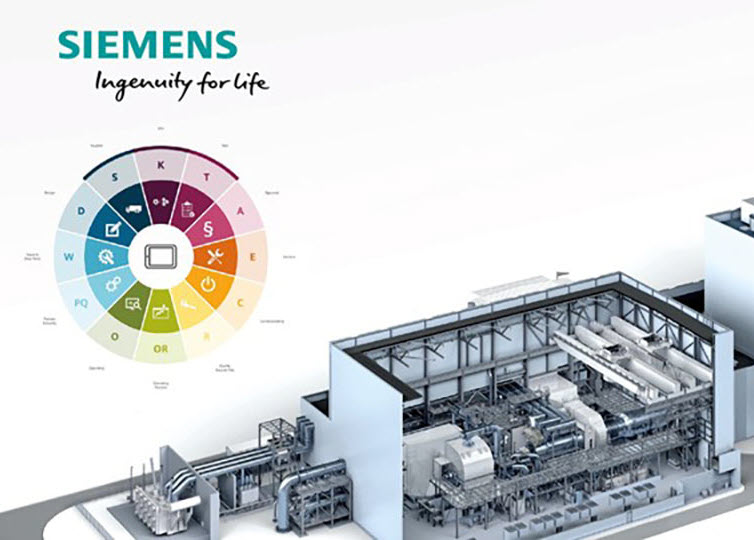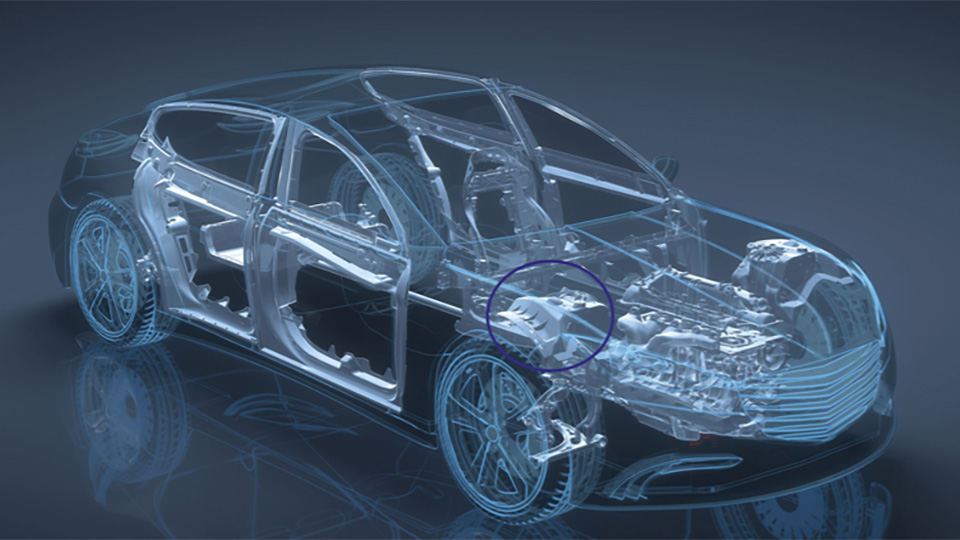 STORIES, EVENTS AND MORE
Trends and news
In addition to our latest blog posts and trends on the topic of digitization, discover valuable news as well as events on Approve.
Contracts and information on Approve
Here you can find currently valid and previous contract versions and information about Approve on Fabasoft PROCECO.
To the contracts