Faster finding
Find personnel documents and relevant information effortlessly with the intelligent full-text search.
Independent work
Flexibly approve requests - confirm home office and leave approvals anytime, anywhere.
Better results
Streamline HR processes and actively engage employees with self-service capabilities.
Talents on Fabasoft eGOV
Perfectly tailored to the public service.
Privacy
Consistent legal and audit security
Keep your files legally compliant and audit-proof and protect your sensitive data throughout with end-to-end encryption. A customisable and traceable authorisation concept ensures data protection within your authority.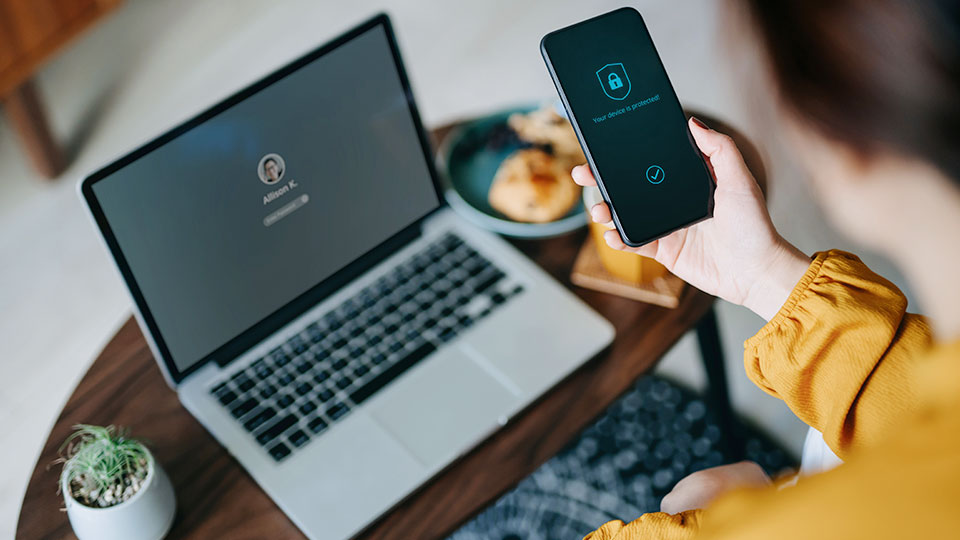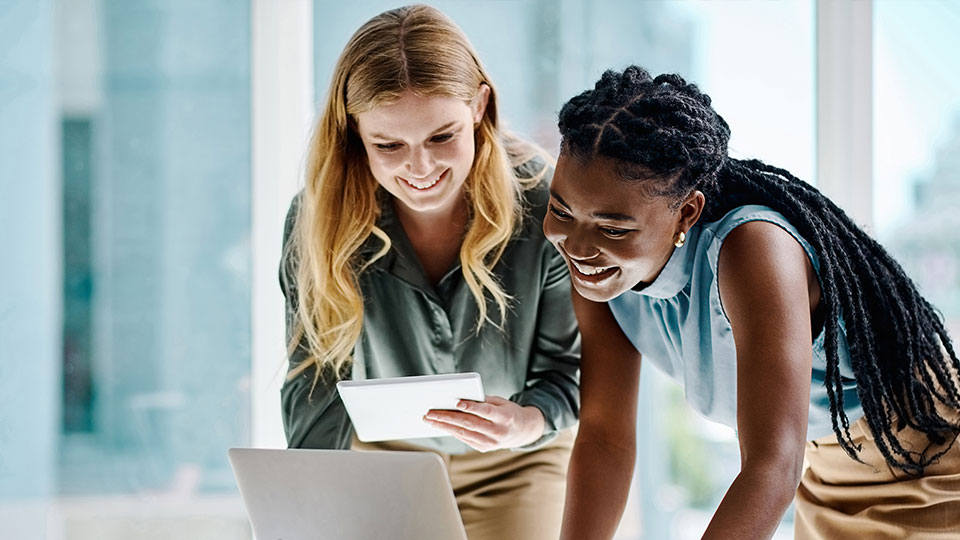 Acceptance
Familiar user interface
Benefit from increased acceptance of the Fabasoft digital personnel file. Staff members work in their familiar Fabasoft software environment. As with paper files, employees can "browse" and black out digitally.
Interfaces
Seamless integration
Easily connect common e-government applications and standards - including SAP, XÖV standards, Governikus and scanning software - to the Fabasoft digital personnel file. This enables you to work without media discontinuity and to carry out rapid personnel processes in your authority.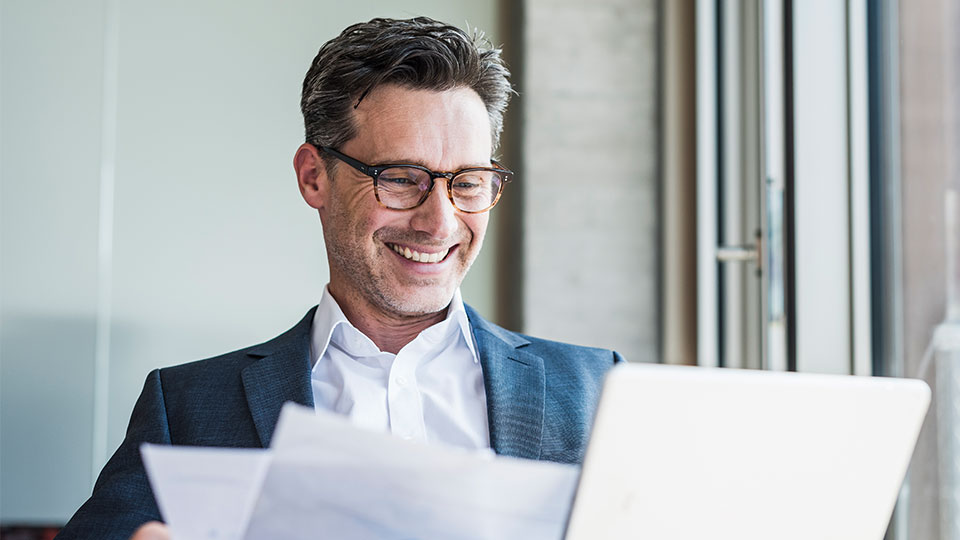 Benefit from our expertise
From the digitization of your analog personnel files to the optimization of processes - Fabasoft supports you in quickly achieving your goals.