Success Story
KSB: Digital supplier documentation saves 4,500 hours of work every year
Request Resource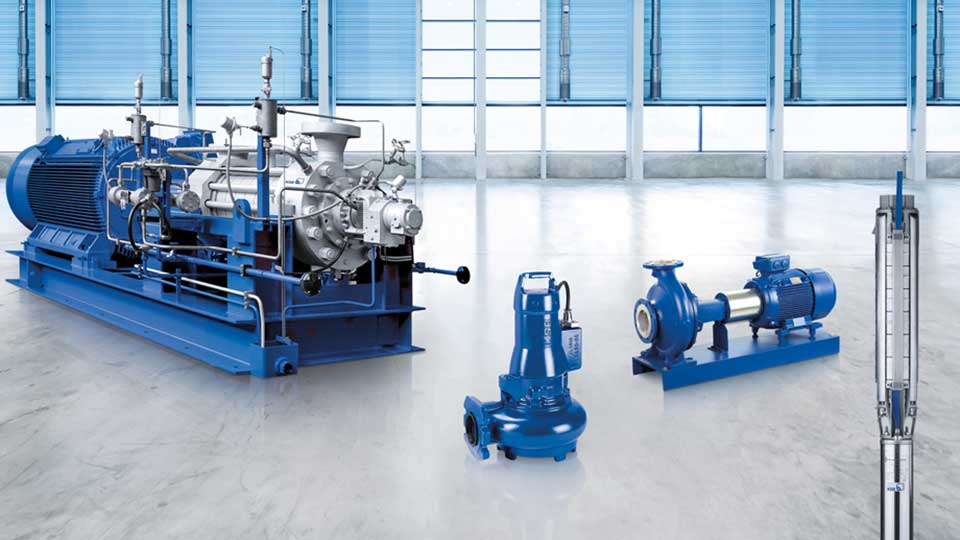 WHAT TO EXPECT
The task
The task required the creation of a central, cloud-based platform to serve as the basis for managing supplier documentation digitally by means of transparent, lean processes. The objective was to better integrate suppliers into the process so that potential problems could be identified proactively, while at the same time providing a more transparent customer-facing presence.
The results
A global platform for suppliers and customers
SAP connection to link with the purchase order
Transparency with regard to the project status, the scope of documentation, approvals, and revisions
Massive increase in efficiency and reduction of manual workload
About KSB
KSB Group is among the leading suppliers of high-quality pumps, valves, and related systems, with companies around the globe.