ALL INFORMATION IN A SINGLE LOCATION
Mitigate risks with transparent processes
With Approve, the complete communication for large multi-year projects as well as the coordination, management, and verification of information is handled centrally on one platform. By managing the entire scope of documentation (such as CDRL) with Approve, you can reference specific business letters or the entire correspondence and link them to the corresponding documentation. This makes sure you keep a clear overview.
OPTIMIZED WORKFLOWS
Automate tasks that are manual and time-consuming
Approve classifies, categorizes, and files the metadata from business correspondence and the associated documents in a well structured way, allowing different project teams to view and edit this information in accordance with their access rights. Comprehensive automated review and approval processes for contractually mandated documents ensure efficient project execution. This saves you time and aggravation.
TASKS AND DEADLINES – ALWAYS IN VIEW
Stay on top of contractual obligations
Approve can generate contract-related "business letters" directly in the system and automatically assign a serial number to each letter. The letters can be tagged with flexibly configurable metadata such as the processing deadline, the project indicator, and to-dos and then assigned to the appropriate processor and transmitted right inside the protected communication platform. With a well structured project calendar coupled with automatic deadline reminders sent to everyone involved, you can rest assured that all tasks will be completed on time. This means you'll have project deliverables well in hand.
Your benefits from digital transmittal management
Automated confirmation of document receipt
Sending large amounts of data easily
Integrated electronic signature
Templates to create transmittals efficiently
Complete Microsoft Outlook integration
Role-based authorization system
Experience our transmittal management software
Discuss your requirements with our experts and we will show you how to quickly digitize your business processes around your Transmittal and Submittal Management.
Arrange live demo
What our customers say
Convince yourself of the great experiences and successes of our customers.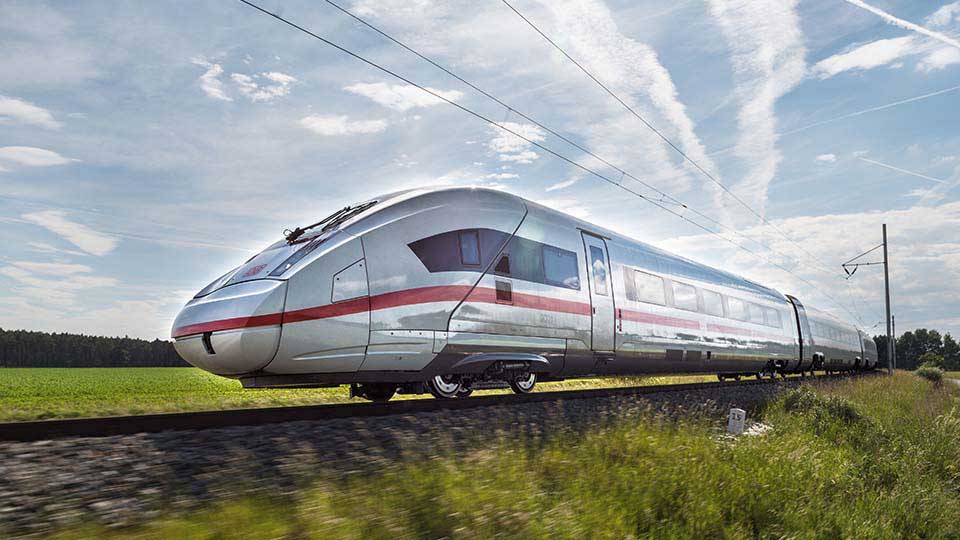 "The Approve correspondence management solution ensures seamless traceability in communication and helps teams keep track of their projects."

Martin Diemt, Head of Project Operation Functions, Siemens Mobility GmbH

Download case study