Fabasoft PROCECO
Selected Business PROCess Solutions combined
in a unique ECOsystem.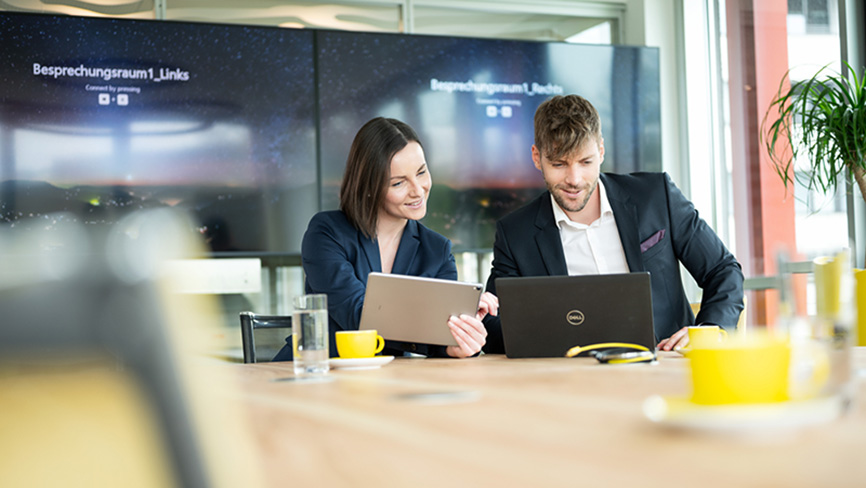 Seamless information sharing
Make better decisions, faster.
The shared process and data world of PROCECO Solutions creates a fast, seamless exchange of information and thus enables reliable and profound business decisions.
Flexible scalability
Extend your application scope. Secure and easy.
Users benefit from a consistent user interface and a common functional scope across all PROCECO Solutions. The Single Directory also supports a secure and fast extension of PROCECO Solutions.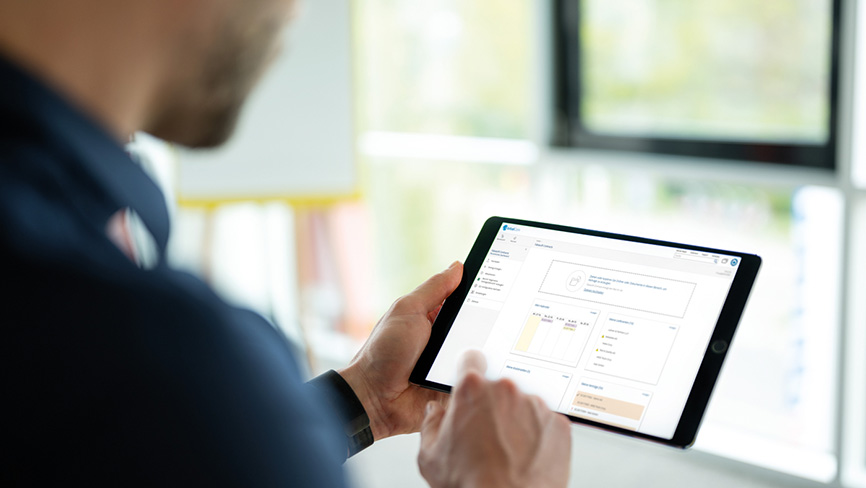 Fabasoft PROCECO
Unique PROCECO Solutions. Designed to fulfill your needs.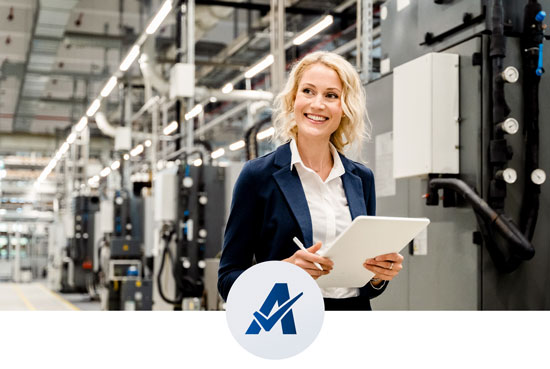 The technical data and document management.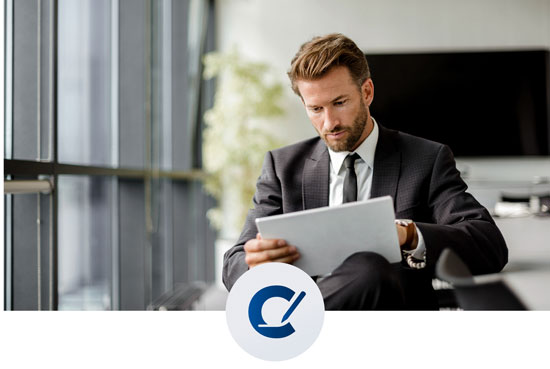 The intelligent contract management.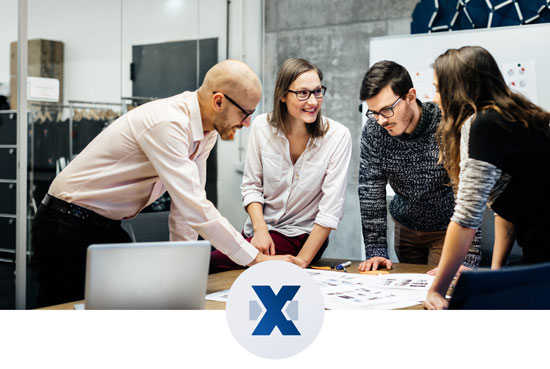 The automated multichannel publishing.
The effective transfer of knowledge with MicroLearning.
Certified security.
The technological basis of the ecosystem is the highly secure and certified Fabasoft Cloud.