Benefit from a fast project implementation on site
With four offices in Germany (Frankfurt a. M., Berlin, Erfurt, Munich), Fabasoft operates close to its customers. Experienced project teams support you in the digital transformation of your authority.
Learn more
2017
The German Federal Government commissions Fabasoft with the implementation of the "E-Akte".
2022
Hesse awards Fabasoft the contract for the introduction of the Fabasoft eGov-Suite.
2023
Expansion of the Fabasoft eGov-Ecosystem with aligned solutions.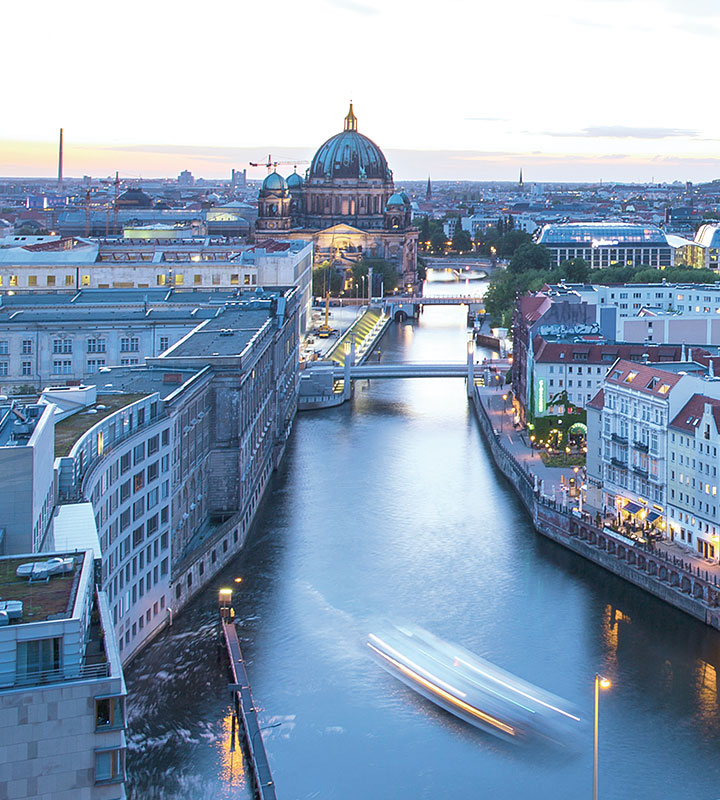 Federal Administration of Germany
In 2017, Fabasoft was awarded the contract to introduce the "E-Akte" based on the Fabasoft eGov-Suite in the German federal administration. The roll-out of the Fabasoft eGov-Suite in the federal government is progressing rapidly. In April 2023, the 50th German authority introduced the "E-Akte Bund".
State administrations in Germany
Numerous German federal states rely on Fabasoft for the digital transformation of their administration. Most recently, the state of Hesse commissioned Fabasoft to introduce the eGov Suite in all Hessian ministries and subordinate authorities.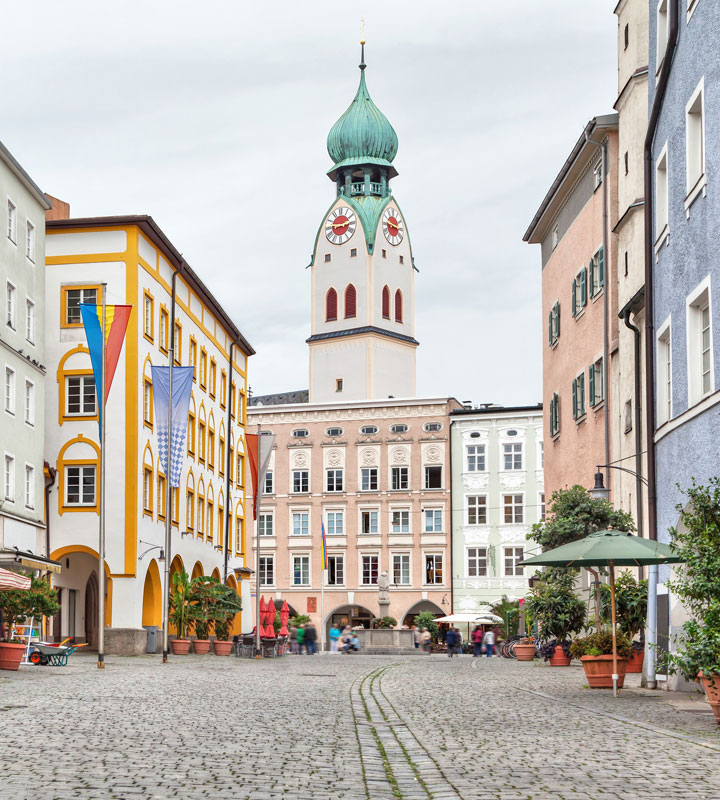 Rural districts and municipalities
Fabasoft also supports districts and municipalities in the digitalisation of their administration.
Digital transformation of the indirect federal administration
The Fabasoft Competence Centre (CC) "E-Akte" supports the indirect federal administration in the introduction of the "E-Akte Bund" Germany on behalf of the German Federal Ministry of the Interior and Home Affairs.
Learn more