Active contract management
Actively manage your contracts - track details such as duration, notice periods and renewals in real time, even when mobile.
Quick overview
Organize all your contract documents in one place and gain a compact view of the essential contents of the agreements in your organization.
Efficient communication
Increase the efficiency of contract processing and improve communication and knowledge transfer between departments.
Contract creation
Standardize contract drafting
Ensure compliance with regulatory requirements when drafting contracts. With Contracts on Fabasoft eGOV you standardize the creation and maintenance of templates and standard contracts. Text modules and clause libraries also enable efficient contract creation.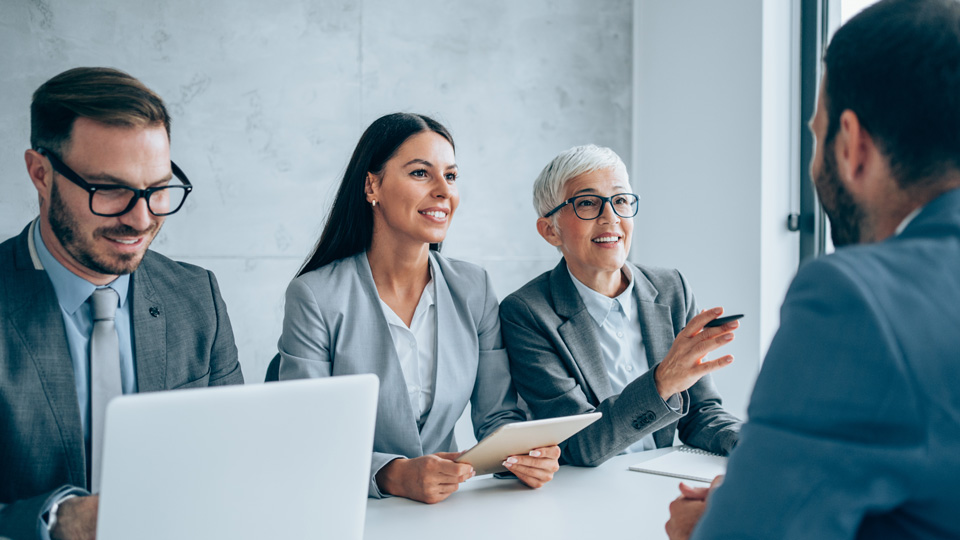 Contract review
Improve teamwork
Subject your contracts to a legal and technical review before signing. With Contracts on Fabasoft eGOV you can share contract documents securely with other departments and partners. Transparent annotations also ensure traceability.
Contract fulfilment
Automate contract processes
Standardize the tracking of notice periods and contract adjustment options. With Contracts on Fabasoft eGOV you can automate routine tasks such as obtaining approvals or reminders for contract renewals.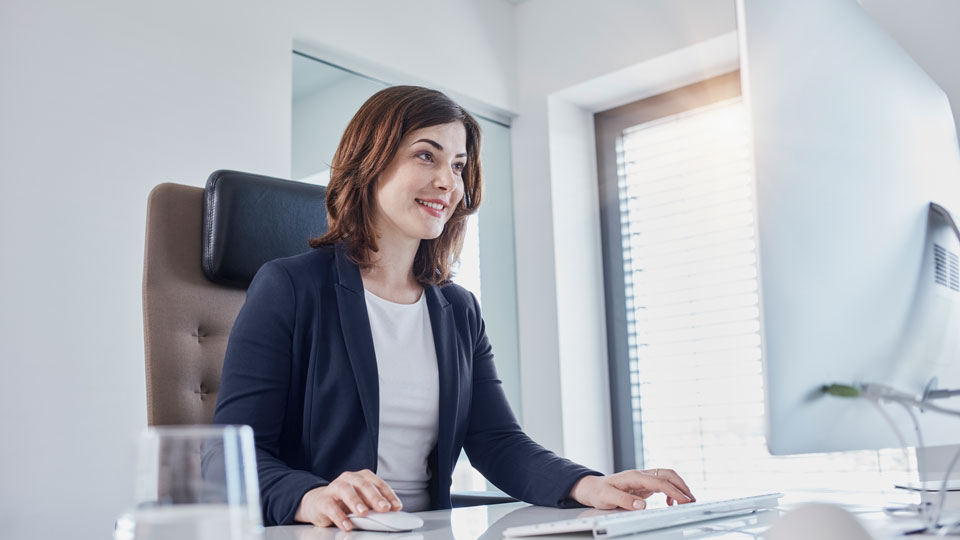 Contract controlling and archiving
Ensure traceability
Document all phases of the contract lifecycle in a traceable way. Contracts on Fabasoft eGOV allows you to keep track not only of current obligations and deadlines, but also of archived contract documents. An intelligent search function also ensures fast retrieval of contracts as well as the required auxiliary information.
Get in contact with us
Digitize your contract management and benefit from reduced processing and lead times.