Accelerate processes
Enable your employees to process workflows faster with intelligent functions and automations.
Improve service quality
Benefit from increased satisfaction through more efficient and accurate processing of requests as well as applications.
Utilize know-how
Use your existing wealth of data and knowledge: User feedback increases the accuracy of suggestions as well as the level of automation in your organization.
Unleash the automation potential of your eGov Suite
Classification
Save time with automatic classification
Bring order to your inbox in seconds. Thanks to classification, the eGov Suite now understands the context of your incoming documents and sorts them automatically. So you benefit from improved organization and increased processing efficiency.
TEXT EXTRACTION
Avoid errors through intelligent text extraction
Text extraction identifies and extracts relevant data from your incoming documents and requests. Subsequently, the software uses this data to fill your required form fields with suitable suggestions.
Process automation
Speed up administrative tasks with process suggestions
Shorten the processing time of requests by automatically distributing requests and generating process proposals.
Implementation
Get started with automated administration today.
The automations of the eGov-Suite are based on already existing data and thus support your employees from the beginning of the project. Machine learning and algorithms enable continuous adaptation and improvement of the system. User feedback helps optimize suggestions and the level of automation, further increasing efficiency and accuracy.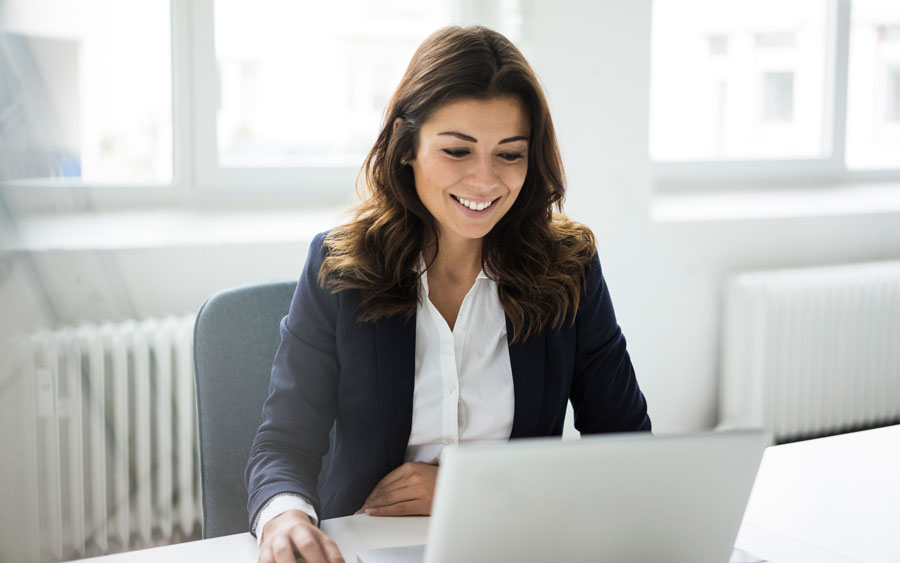 Get in touch with us
Automate your administration and benefit from reduced processing and turnaround times.