Flexible.
Flexible use of documents – regardless of whether with electronic records management or within the scope of collaboration – without the need of any special administrative expertise
Individual.
Individual access to processes and documents, whether from a personalized workplace or mobile end devices – the basis for a high level of acceptance
Integrated.
Seamless integration in the modern administrative workplace (office and email applications) as well as in eGovernment infrastructures – maximum efficiency and ease of use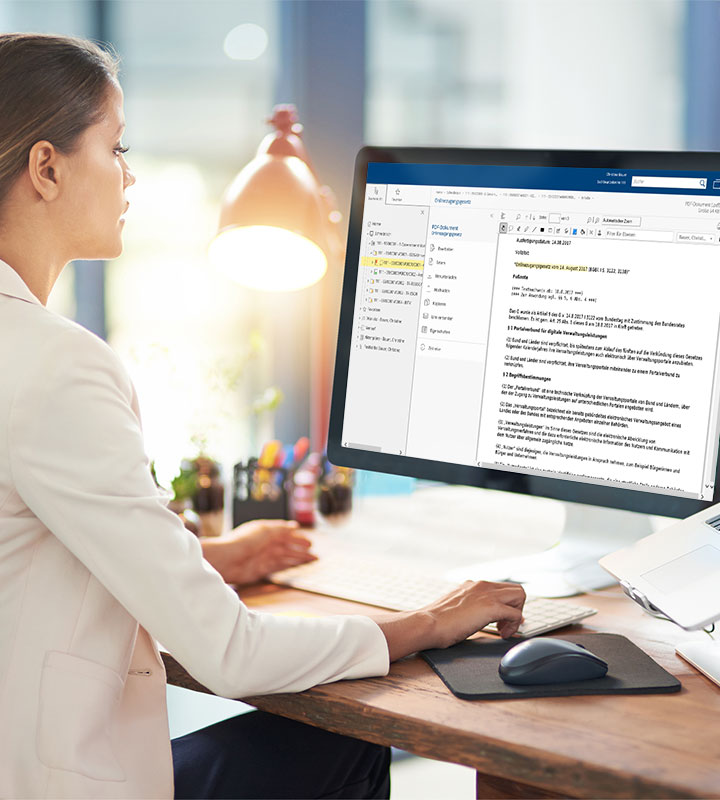 Document management
Extensive set of functionalities that meet all the requirements of future-oriented document management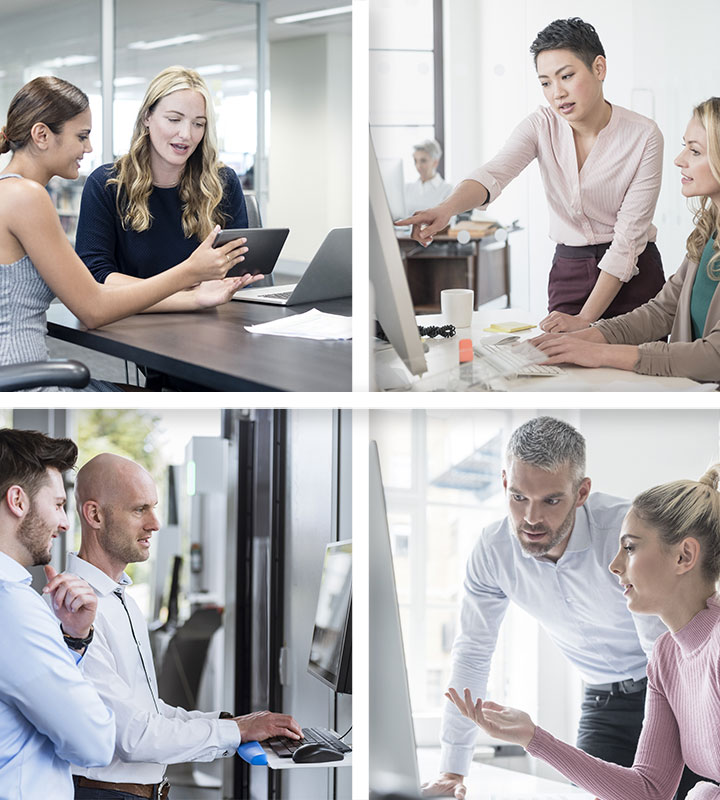 Flexibel process management
The right intruments for enabling efficient configuring and handling of individual processes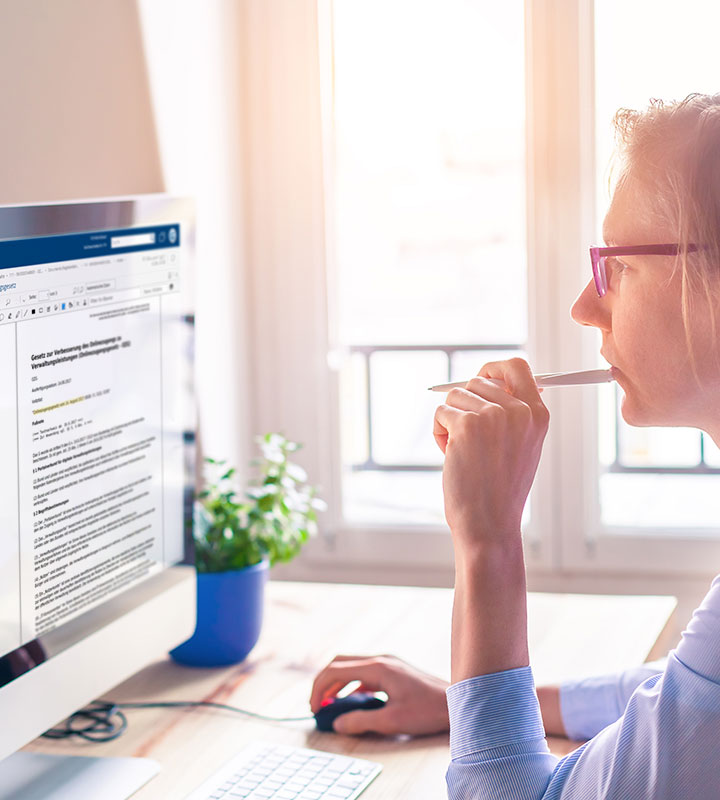 Digital record management
Contemporary governance by means of intuitive and simple usage scenarios, also in the formal environment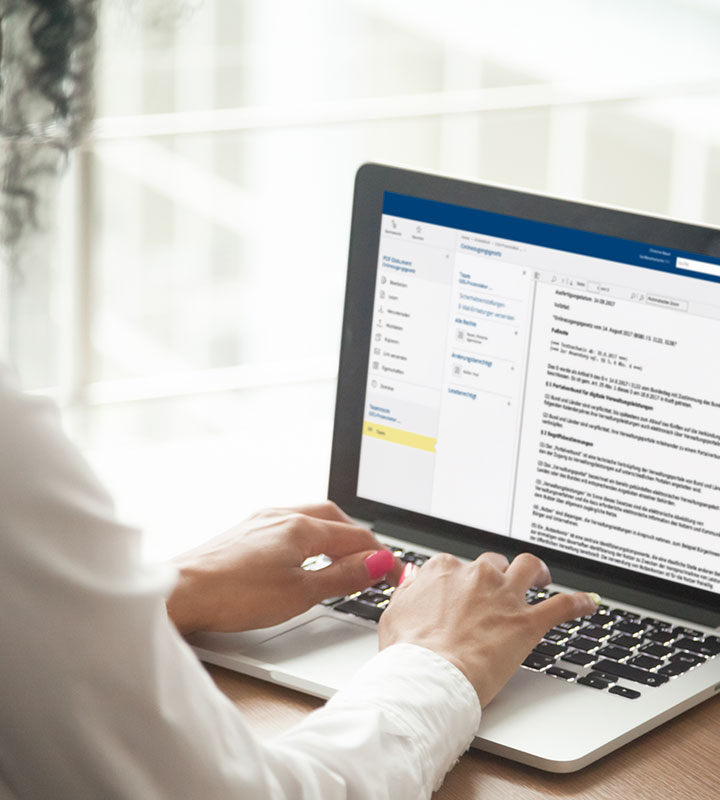 Informal collaboration
Flexible forms of use (teamrooms) for joint creation and adjustment of documents - even beyond organizational boundaries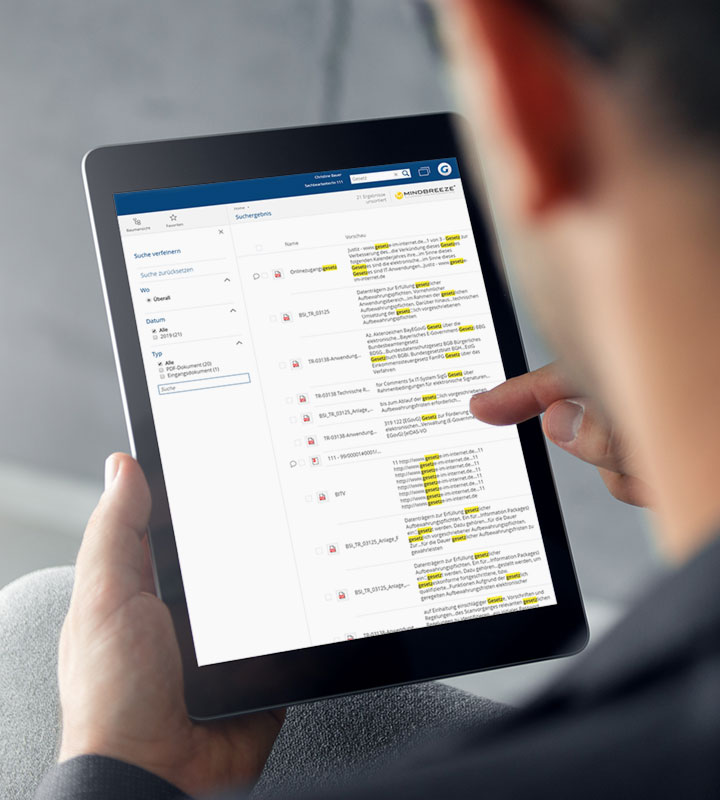 Quick locating
Quick and easy access to information, thanks to Fabasoft Mindbreeze, via a user scenario familiar and optimized from the Internet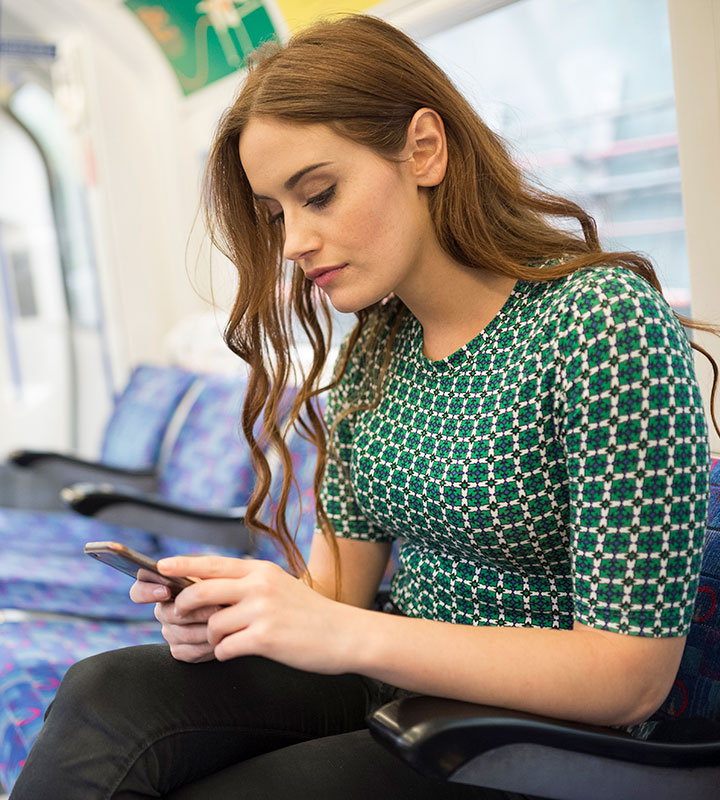 Mobile access
Access to required data independent of time and place with mobile web browsers of via platform-specific apps on a smart phone or tablet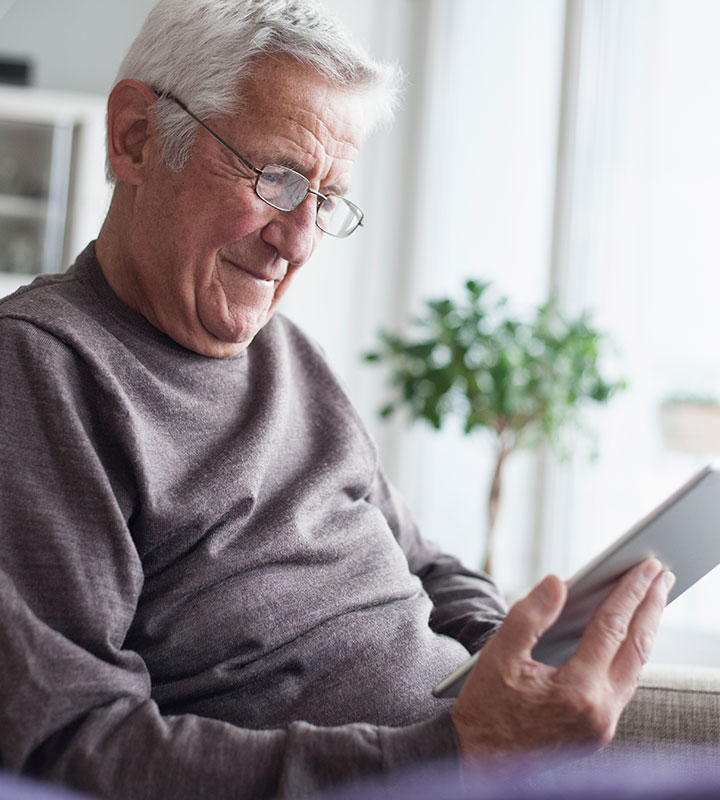 Online access / e-service
Fast interaction with citizens, companies and other administrative organisations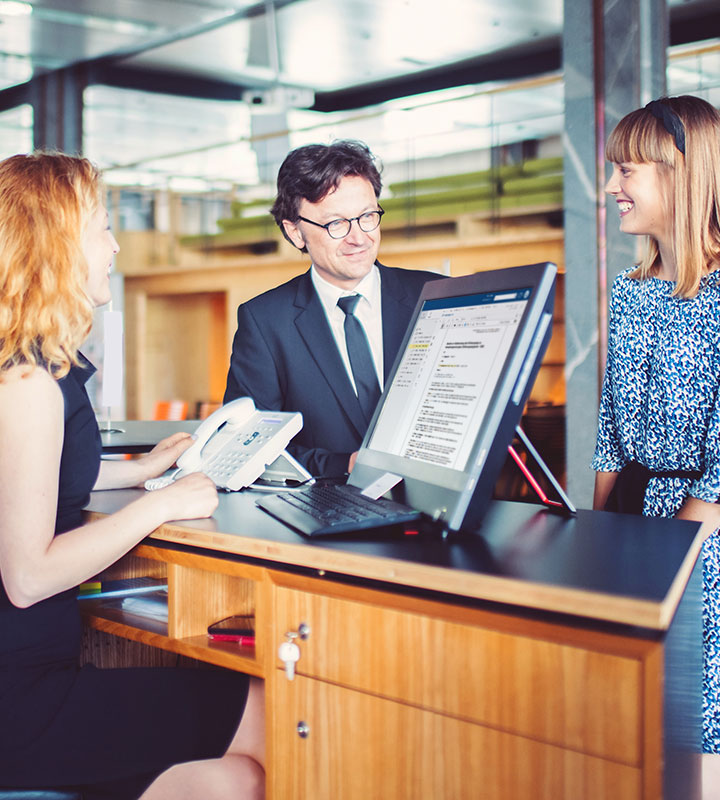 Specialist applications
Open stanardized interfaces for connecting existing specialist applications and a platform for the development of specialist applications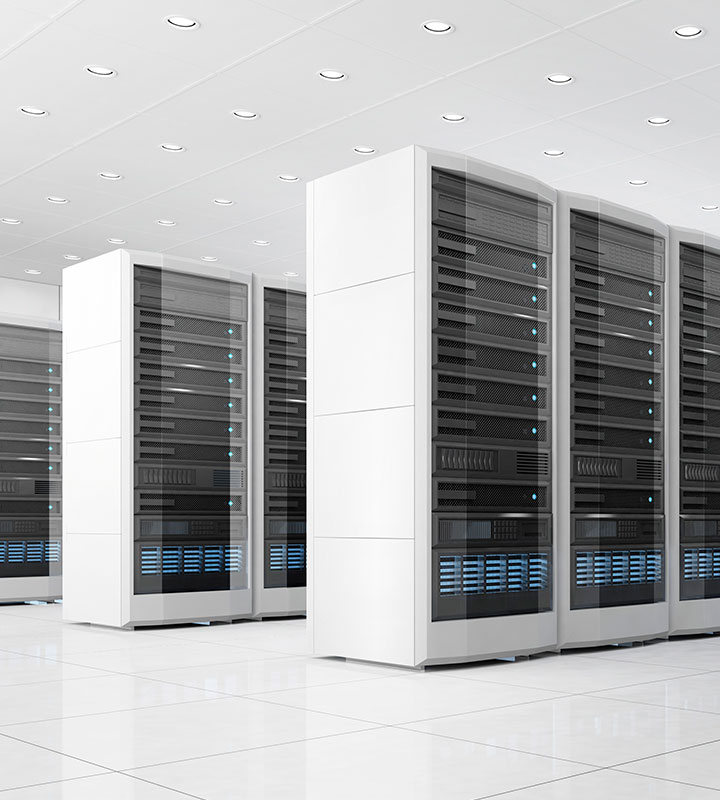 Audit-proof archiving
Cost-efficient storage over the entire lifecycle of documents right through to the integration of processes for storage that ensures the preservation of probative value
Customisation for country-specific administrative work
Germany
The Fabasoft eGov-Suite provides modules for electronic records management, case management, collaboration and the integration of vertical applications.
Austria
The new ELAK is based on the Fabasoft eGov-Suite and constitutes a key component of the IT consolidation and implementation of the digitization strategy in Austria.
Switzerland
The Fabasoft eGov-Suite meets the requirements of the electronic management (GEVER) to the full.
International
Fabasoft eGov-Suite as the basis for an efficient enterprise content and records management system in public administration.
Professional Services
You too can rely on the expertise of our project teams.
Fabasoft provides services in connection with the Fabasoft product portfolio. For over 20 years now our project teams have been providing organizational and technical support to help customers in the conception, specification, implementation, quality management, launching and operation phases and in the innovation and management process of their planned digitization. Support and development services are effected using agile methods.
Learn more