Digital signature
Close contracts quickly thanks to native electronic signatures.
Reminder for contract deadlines
Respond actively and in a timely manner to upcoming cancellation deadlines and contract renewals.
Professional collaboration
Rely on a digital tool for seamless and highly secure interaction with your partners.
AUTOMATED PROCESSES
Generate and sign contract documents digitally.
Quickly provide your contract partners with all the information and documents they need. Generate agreements and attachments at the touch of a button, already containing the right product descriptions and tabular breakdowns if required. Thanks to structured approval processes and an integrated digital signature, deals can be concluded quickly and securely.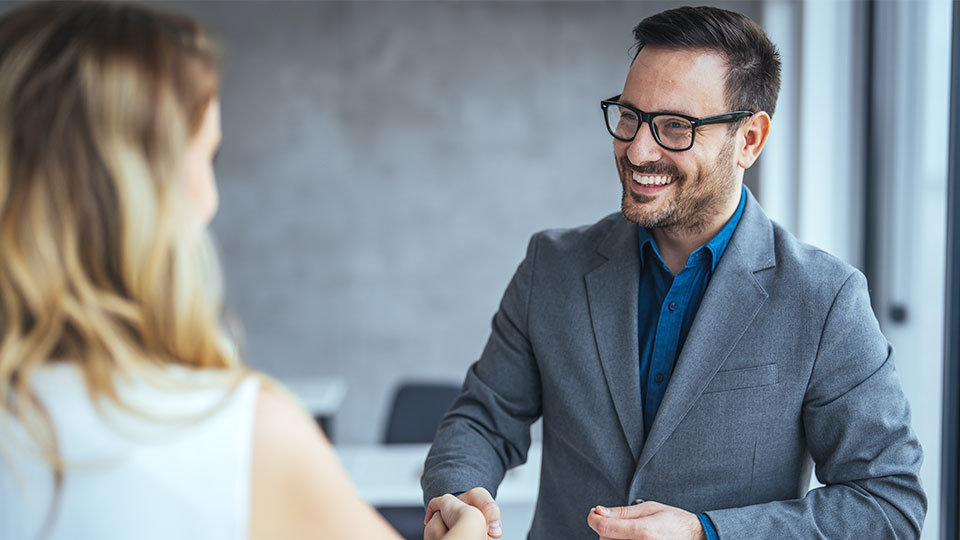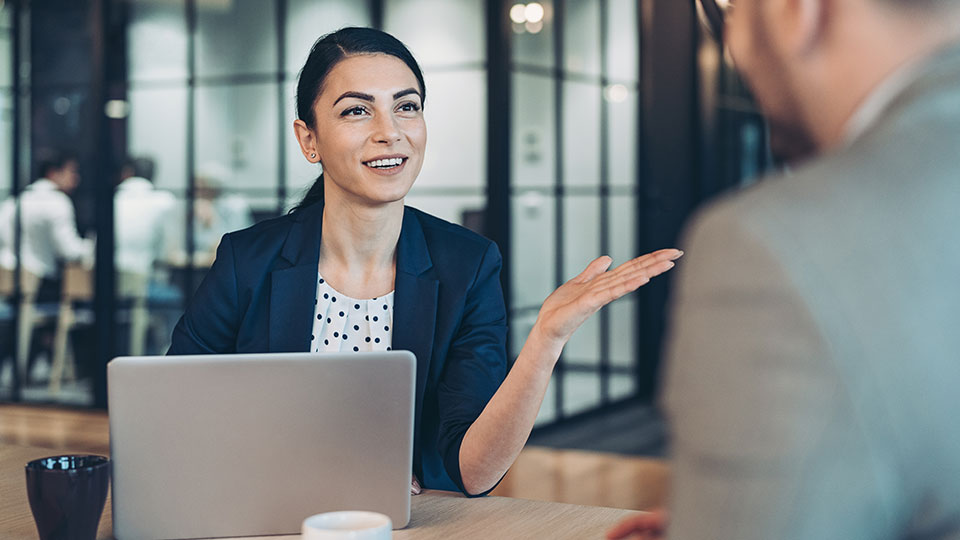 SMART CONTRACT ANALYSIS
Identify sales potential.
Communicate with your target group in a needs- and results-oriented manner. Extensive analysis functions, including contract terms, contract sums, and volumes, give you a decisive information head start. This enables you to take advantage of long-term customer retention and identify up-selling and cross-selling opportunities.
COMPREHENSIVE CONTRACT ARCHIVE
Access contracts at any time.
Keep track of your customer agreements with digital contract management. Linking contract files and related sales documents such as tenders makes collaboration with internal and external partners fully traceable at all times. You can easily access your archive via the mobile app even when you are on the road, e.g. during a customer appointment.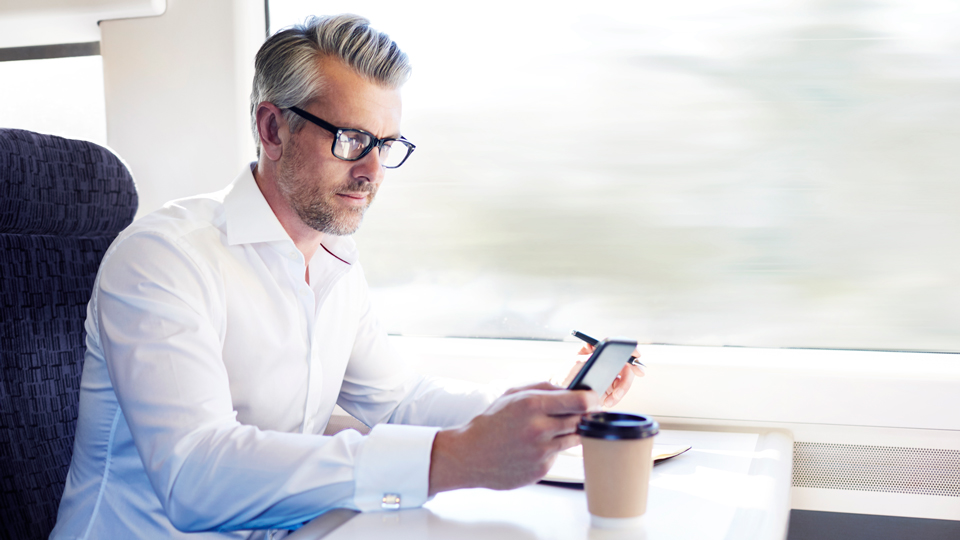 Contact us
Trust in the expertise of our project teams. We will be happy to support you with your individual use case and implementation.