Quick Overview
Get a compact oversight of contracts, purchase orders, and other documents.
Seamless Collaboration
Work professionally and sustainably with your partners in the highly secure cloud.
Efficient business relationships
Monitor the fulfillment of your contractual partners' obligations and defined services.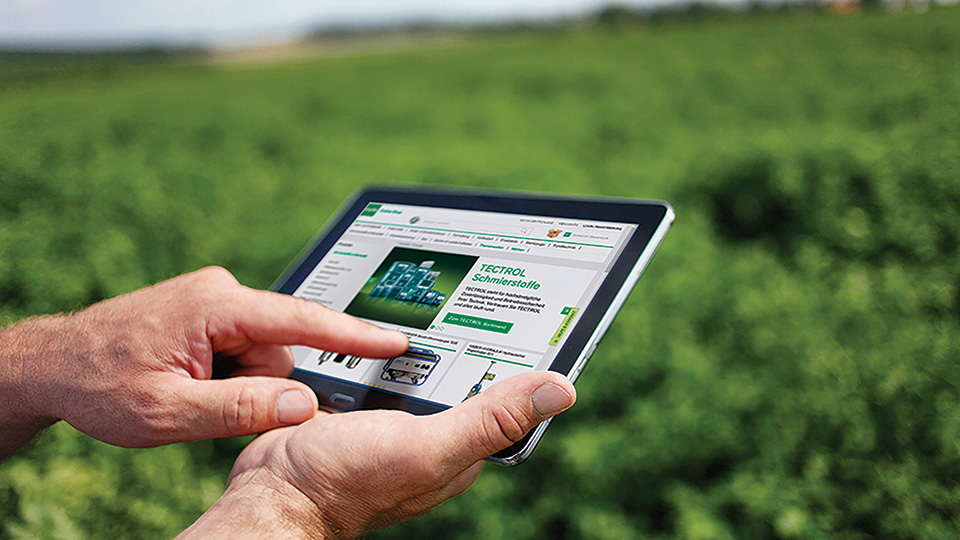 "Fabasoft Contracts enabled us to enter a fully digitalised world in contract management. The requirements we defined at the beginning of our collaboration are fully met by the contract management software."

Thomas Klingels, Head of Strategic Procurement
OVERVIEW OF CONTRACT ARCHIVES
Keep an eye on your supplier contracts.
Thanks to the comprehensible contract hierarchy, all framework and subordinate contracts are always visible. Related documents such as NDAs, guarantees, proof of compliance with legal requirements or performance specifications are also stored transparently in one digital location.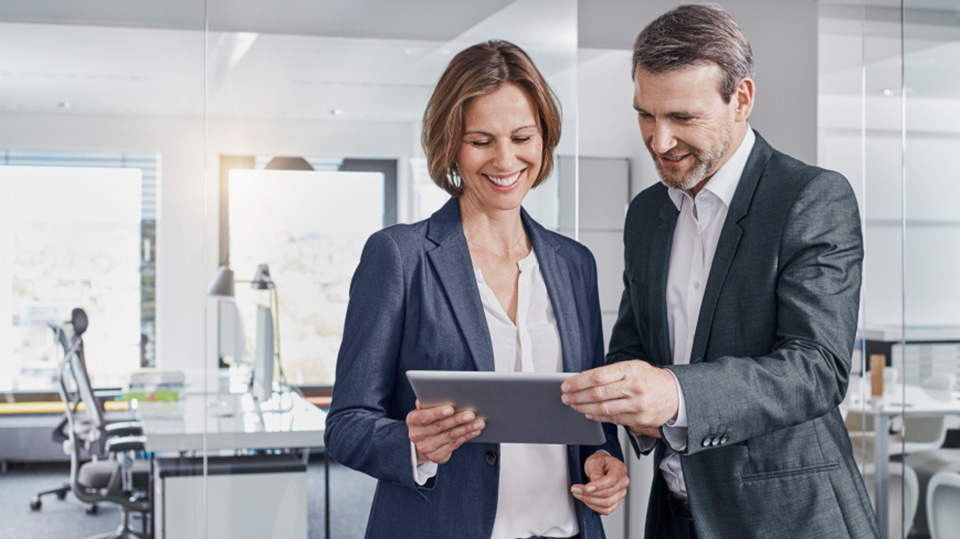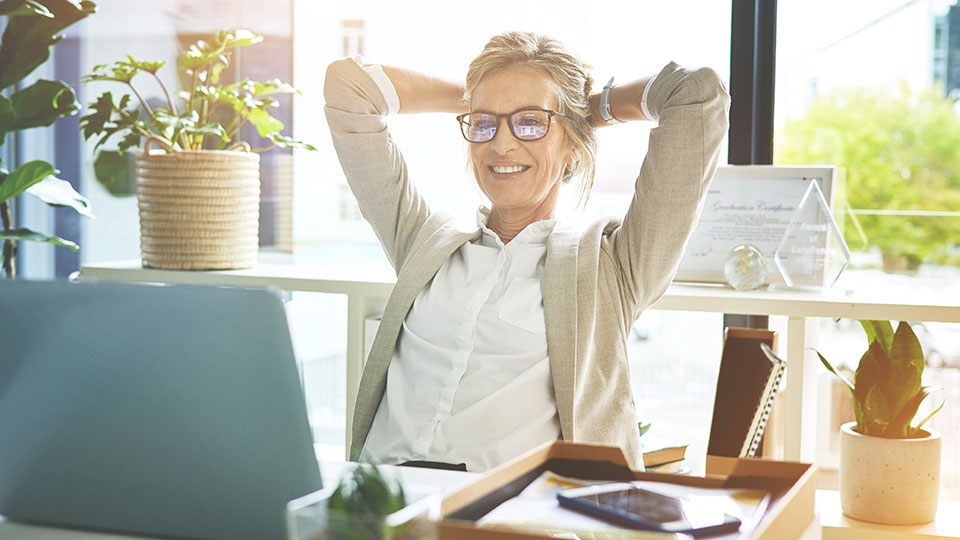 DIGITAL WORKFLOWS
Control your supplier management with automated workflows.
When registering new partners, define processes and deadlines for submitting certificates or performing due diligences. Predefined workflows also support the creation and conclusion of new agreements.
SMART CONTRACT ANALYSIS
Negotiate better conditions.
Contact your suppliers at the right time. Draw conclusions from well-founded, comprehensive evaluations of your partners and framework agreements. This means that you always know about agreed services, contract sums or terms and can negotiate better conditions. The time travel function makes all information in the communication process traceable.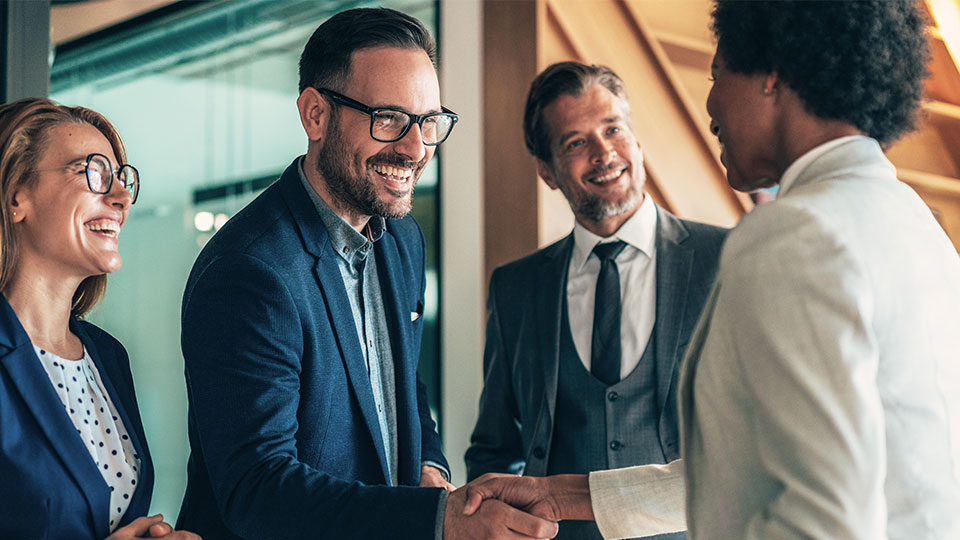 Contact us
Trust in the expertise of our project teams. We will be happy to support you with your individual use case and implementation.