Structured filing
Maintain an overview thanks to freely configurable contract types and document categories.
Secure exchange
Collaborate with internal and external partners without media discontinuity.
Standardized processes
Reduce manual activities with predefined review and approval processes.
SMART CONTRACT ARCHIVE
Find your contracts in seconds.
Automate time-consuming activities such as searching for contracts or running legal reportings. With a structured, digital filing system, you have your documents in view at all times. The intelligent full-text search gives you information about your entire contract portfolio in seconds. Specific evaluations and smart notifications allow you to identify any need for action in good time.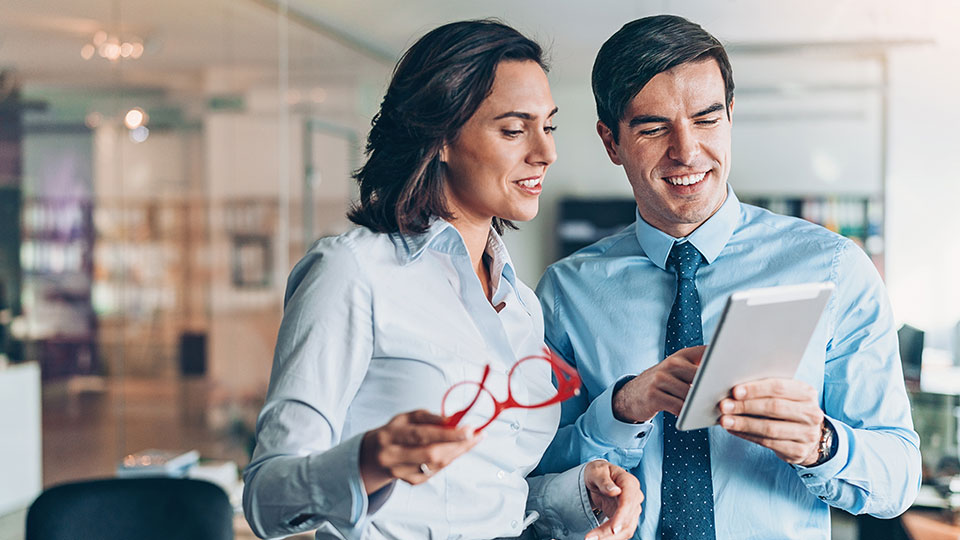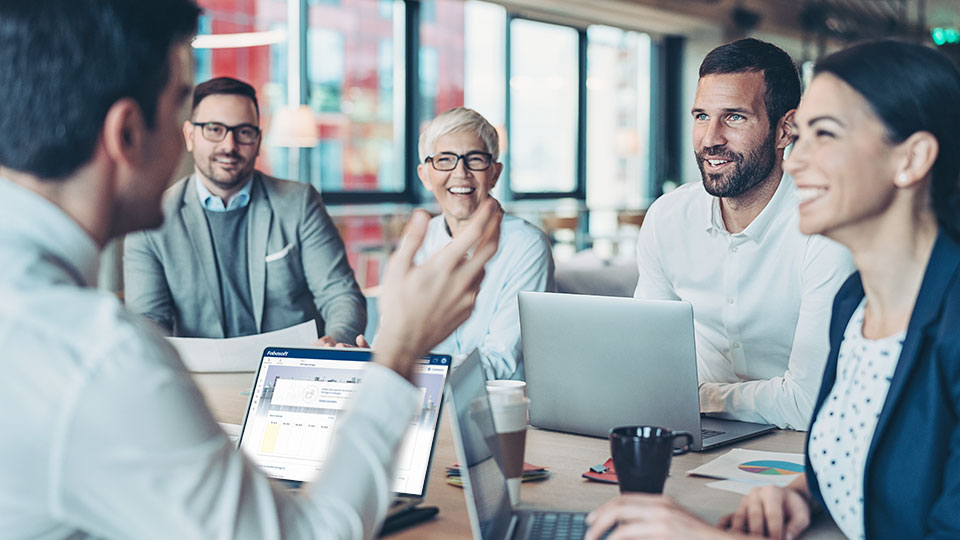 DIGITAL CONTRACT CREATION
Ensure that your agreements are always up-to-date and correct.
Create security for your company and implement legal requirements compliantly and quickly. Design predefined templates and clauses that you can keep up to date with multilingual clause libraries. Only authorized users can make changes to the approved templates.
LEGAL MATTER MANAGEMENT
Automate your legal inquiries.
Overview your legal files and requests through the integrated evaluation functionality. Digital categorization and traceable documentation ensure transparent management of your legal matters. Requests via e-mail can be easily registered in the software thanks to Microsoft Outlook integration.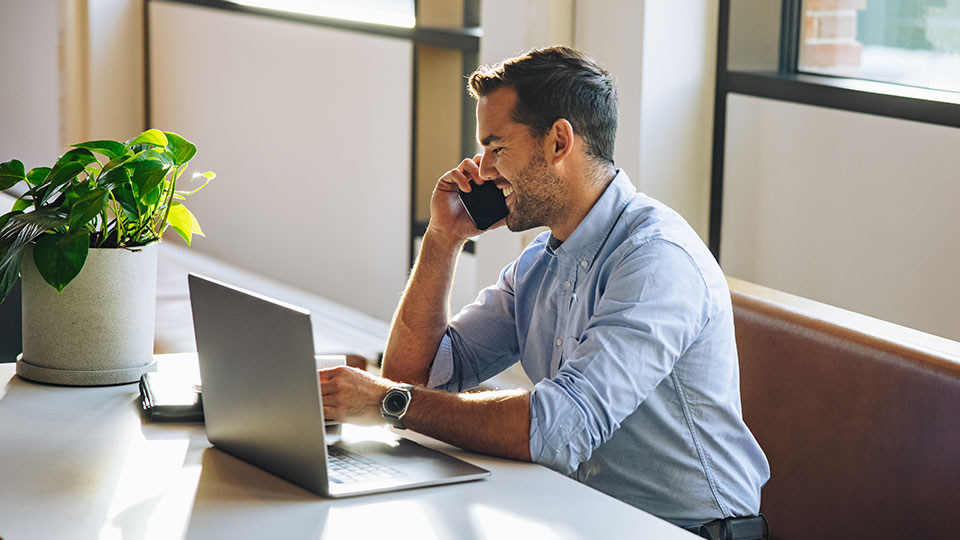 Contact us
Trust in the expertise of our project teams. We will be happy to support you with your individual use case and implementation.