Our Offer
A secure and promising future for ambitious entrepreneurs.
Togetherness
The sustainable development of your company is our top priority. Together with you, as an entrepreneur, we shape the future of your scale-up and ensure financial stability as a strategic partner.
Entrepreneurship
We trust your expertise and market knowledge in the area of digital business processes. As you know what's best for your customers. That's why you stay at the steering wheel of your company and continue to make the key decisions.
Growth focus
You benefit from best practices, coaching and access to new marketing and sales channels. Through already certified administrative processes, we create the basis for entrepreneurs to focus entirely on value-creating activities.
Uniqueness
Each software application in the Fabasoft PROCECO ecosystem is unique and carefully selected. This is how we create optimal conditions for joint growth, free from internal competition.
Multiplication
Multiply the potential of your business in interaction with others. By integrating curated European solutions, we achieve added value, both for the entire ecosystem and for each individual PROCECO solution.
Become part of the Fabasoft PROCECO ecosystem.
With your successful products for the digitalization of business processes, you sustainably win over your customers and generate more than two million euros in sales per year?
Get in contact with us
Our philosophy
A curated, European ecosystem.
Through a curated selection of our partners, we are creating an ecosystem of entrepreneurs who provide high-quality software solutions for digital business processes. By connecting the solutions in the ecosystem, customers benefit from native integration and a consistent user experience.
Following this vision, a network of mutual inspiration and appreciation is created, which supports independent entrepreneurs in professionalizing their business and increasing their economic success. We strive for long-term strategic partnerships with software companies with growth ambitions.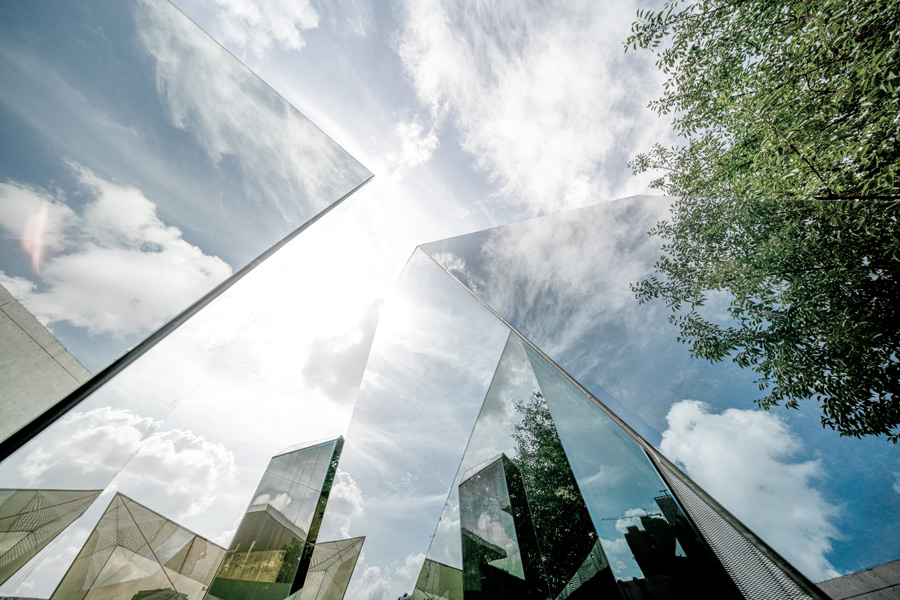 Our success stories
Write the next chapter of your success story.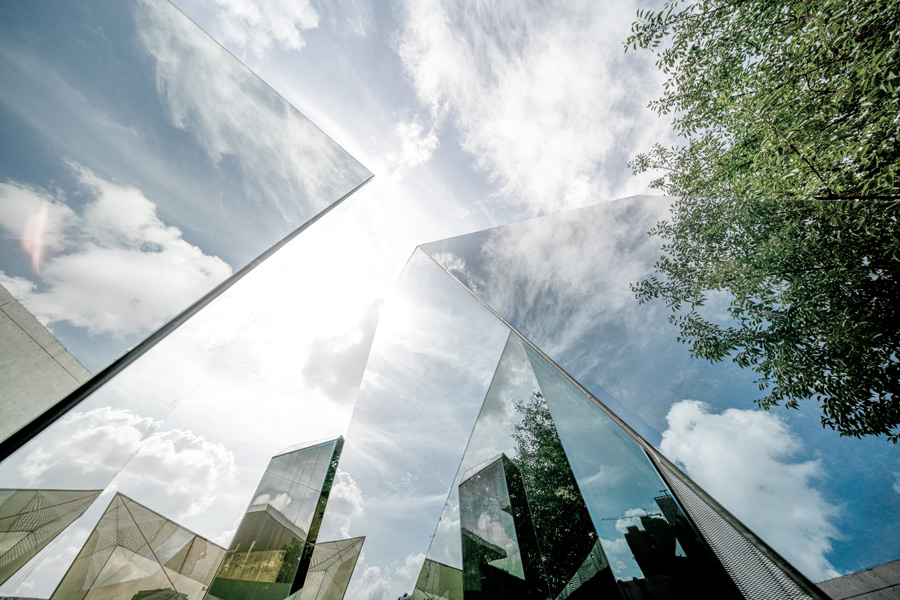 "Die Produkte der Fabasoft waren schon damals auf einem Level, das wir allein nie hätten erreichen können. Das hat uns überzeugt, einen Partner zu wählen, der viel Know-how mitbringt und uns mit seiner Technologie sowie seinem Netzwerk unterstützt, unser eigenes Produkt weiterzuentwickeln"

Matthias Kraus, CEO Xpublisher