PROOF OF CONCEPT
Roll-out in six weeks
Before investing time, money, and energy in digitalization initiatives, it's a good idea to test your project using a smaller, expressly chosen pilot project. This will help you mitigate risks and prevent malinvestment.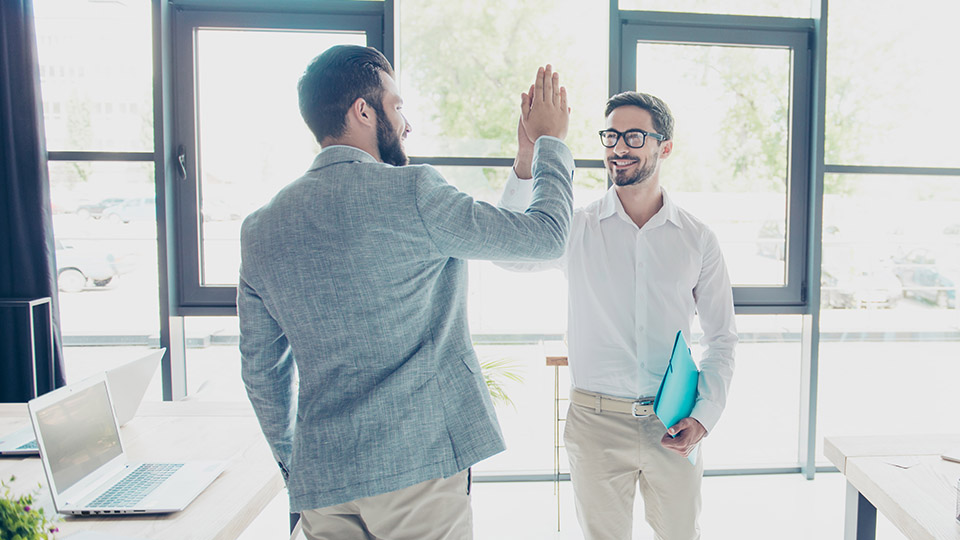 1. Kick-off
During the kick-off workshop, we discuss your requirements and design your use case.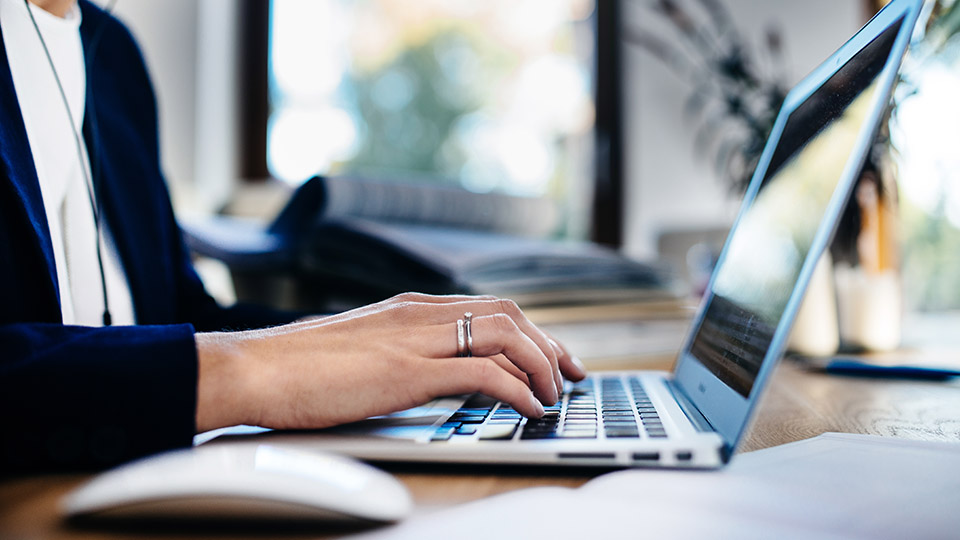 2. Prototyping
In the space of just two weeks, we create your use case in Approve and present the prototype to you.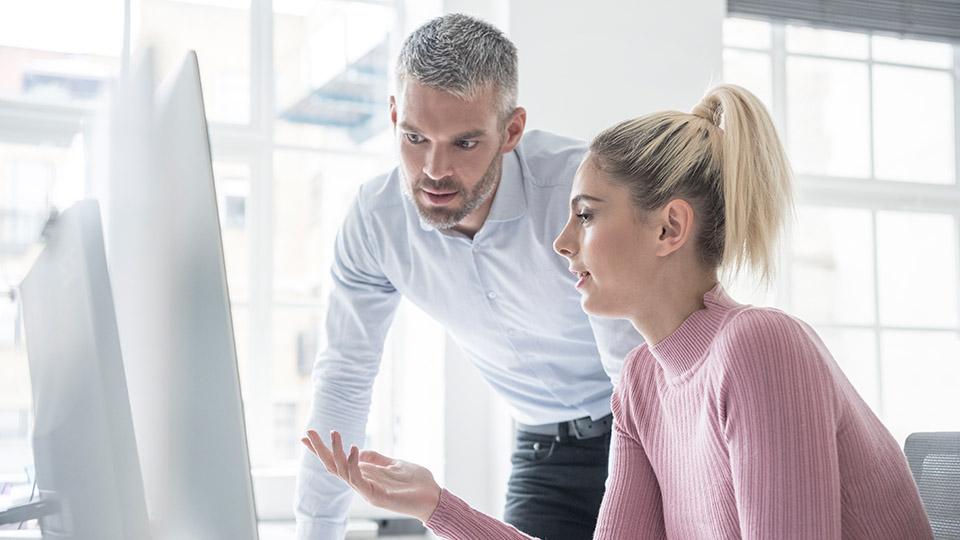 3. Testing
In a two-week trial phase, you and your project team test the prototype of your use case.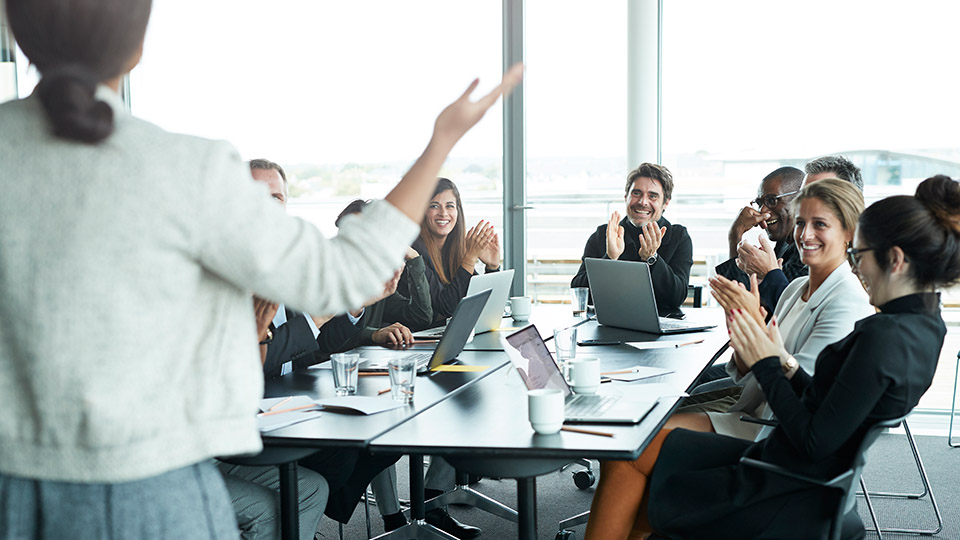 4. Go-live
During the presentation of results, we jointly determine the next steps for the roll-out.
WE DELIVER ON OUR PROMISES
Experience you can trust
Over 30 years' experience
Place your trust in the experience we have gained through decades of digitalizing cross-company business processes in mechanical and plant engineering.
Scores of satisfied customers
We work with major international industrial corporations who are passionate about our products, including Siemens, Primetals, and KSB.
Well-engineered products
We continuously upgrade and optimize our products to ensure that they fully satisfy your demands and support you in your future challenges as well.
Data storage in Europe
Put your trust in quality "Made in Europe." Approve is a cloud-based software developed and operated in Europe.
Comprehensive 24/7 support
We're here whenever you need us – offering response times of under one hour.
Agile project execution
We execute our digitalization projects on time and on budget – thanks to our easily customizable software.
Here's what our customers are saying
We support our customers in a diverse range of use cases and empower them to achieve greater success.