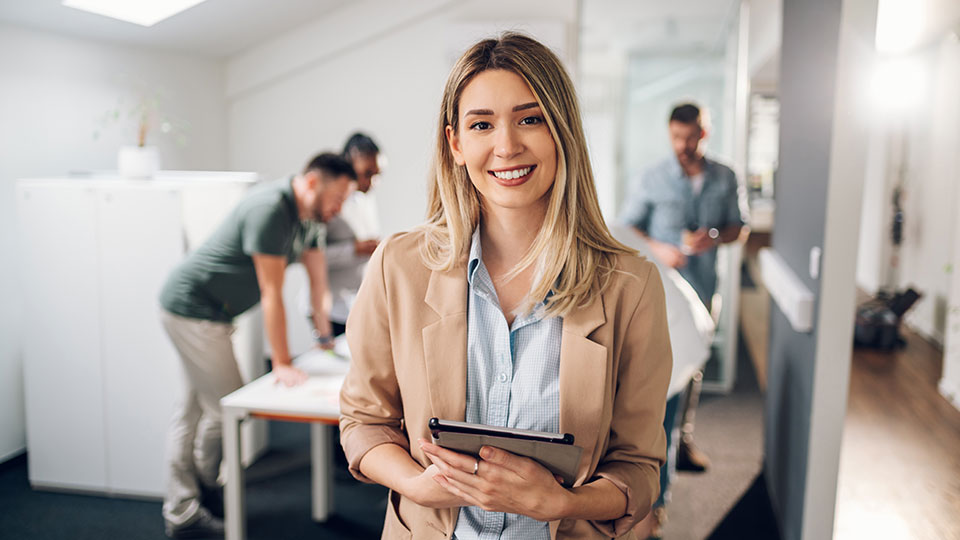 More than digital file management
The "E-Akte Bund" offers you integrated document management and e-processing. In addition, connections to other basic services of the federal administration are possible through integration components such as e-billing and the form management system (FMS).
Professional support throughout the entire introduction process of the "E-Akte Bund"
Preparatory measures
Together with the Fabasoft Competence Centre team, you determine the current status in your authority using a checklist. You also clarify the project organisation and responsibilities.
Organisational pre-project
In the organisational pre-project you define the overall goal and create the necessary concepts for the introduction. Fabasoft supports you with a customer contact and advises you on the basis of many years of expertise.
Joint project initialisation
In this phase, you use the Fabasoft Competence Centre to determine the specific tasks and costs for piloting and rolling out the "E-Akte Bund" in your authority.
Piloting and roll-out
Realise your project goals: According to your needs, you implement the pilot project with the Fabasoft Competence Centre and subsequently a comprehensive roll-out.
Rely on the Fabasoft CC "E-Akte"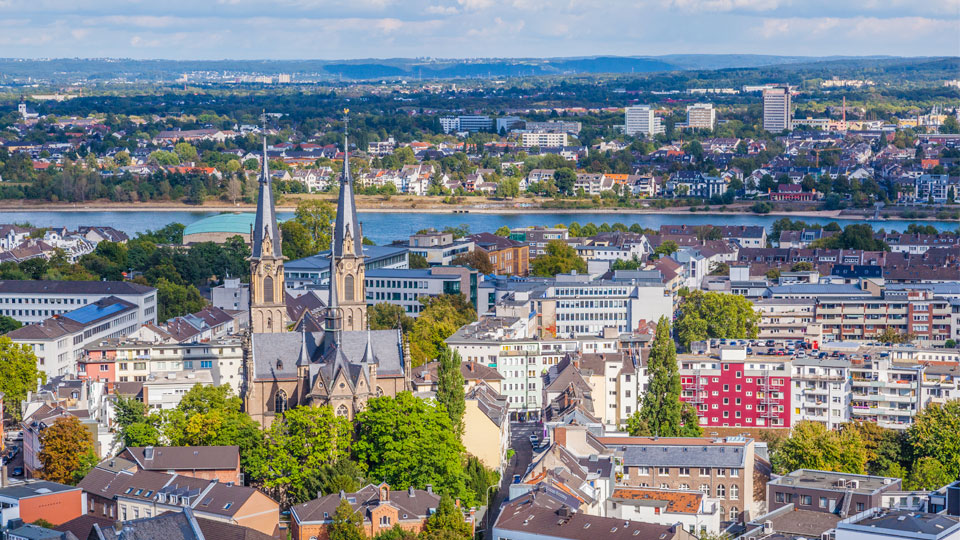 "The BIBB has taken a major step forward in the digital transformation of the institute and thus toward providing processing procedures that are free of media discontinuities and close to the people."

Michael Ruttorf, Federal Institute for Vocational Education

To the article
Start the digital transformation of your authority now
Enable your employees to have a modern digital working day. Use the "E-Akte Bund" via the federal licence. The Fabasoft Competence Centre supports you with all questions regarding the entire introduction process.