Security first.
Talents meets the highest European data security standards. You decide whether your data is stored in Switzerland, Germany, or Austria.
Seamlessly integrated.
Integrate Fabasoft Talents with interfaces easily and efficiently into your existing HR system landscape.
Always accessible.
With the mobile app, you always have your personnel files with you and can complete HR tasks quickly and easily.
Simply secure
Talents meets the highest data and security standards.
Access rights: Personalize access to HR documents with Talents. This ensures that only authorized individuals have access to your data.
Retention periods: Ensure secure, GDPR-compliant storage of various document types with Talents. When the retention period expires, they are automatically archived.
Simply fast
Accelerate your HR processes.
Fast processes: Respond quickly and efficiently to all types of requests and automate manual, repetitive tasks with Talents.
Self service: Engage employees in workflows with Talents. They can receive documents, submit requests, or drag-and-drop documents directly into their personnel files.
Simply better
Focus on your talents.
Acquiring talents:With Talents, applications are immediately placed in a candidate file created by the system and sent to the responsible manager from the HR department in just a few minutes.
Promoting talents: With the integrated skills management, you keep track of the skills of your employees and take targeted measures for further training.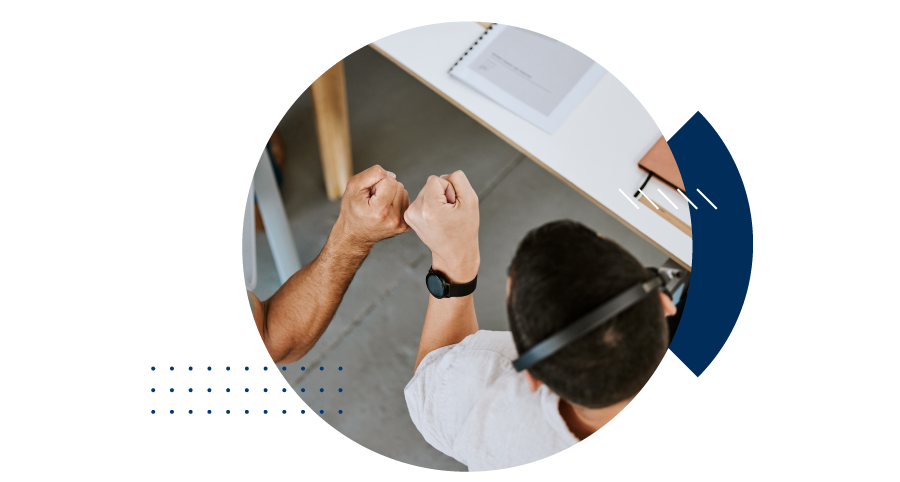 Contact us
Get to know Fabasoft Talents.