Our philosophy
We strive for long-term partnerships
with growth-oriented software companies.
Creating values together.
By aligning solutions in a shared ecosystem, customers benefit from native integration and end-to-end user experience.
Following this vision, a network of mutual inspiration and appreciation is established, which supports independent entrepreneurs in professionalizing their business and increasing their economic success.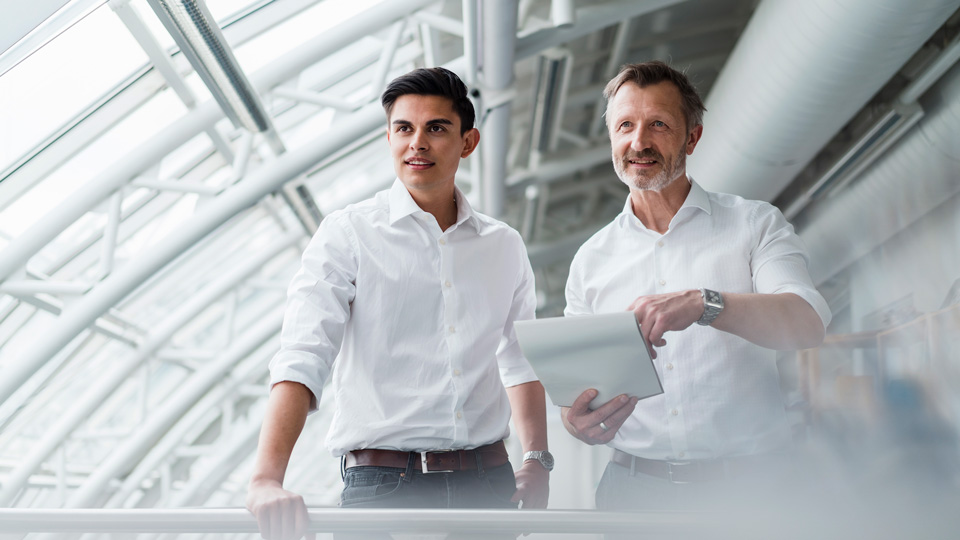 Our values
Innovation. Ambition. Excellence. Responsibility.
Innovation
Der beste Stand der Technik ist unser Anspruch und unser Standard, Digitalisierung unser Auftrag. Wir kennen die Bedürfnisse unserer Kunden und gestalten schon heute die Technologie von morgen.
Kompetenz
Kontinuierliche Weiterbildung und zertifizierte Nachweise unseres Könnens machen uns zu Expert:innen in unserem Geschäft. Durch Kompetenz und hohen Leistungsanspruch liefern wir zuverlässig die beste Qualität.
Ambition
Wir streben nach Erfolg und Weiterentwicklung – nur dabei sein, ist für uns NICHT alles. Der Aufbau und die Pflege langjähriger positiver Beziehungen sowohl mit Kunden und Partnern als auch mit Mitarbeitenden garantieren nachhaltiges Wachstum.
Verantwortung
Wir übernehmen gemeinsam Verantwortung. Dadurch erfüllen wir unseren hohen Qualitätsanspruch. Wir handeln dabei immer fair, weil wir auch unsere Verantwortung gegenüber den Mitmenschen und der Umwelt wahrnehmen.