Togetherness
The sustainable development of your company is our top priority.
Together with you, as an entrepreneur, we shape the future of your scale-up and ensure financial stability as a strategic partner.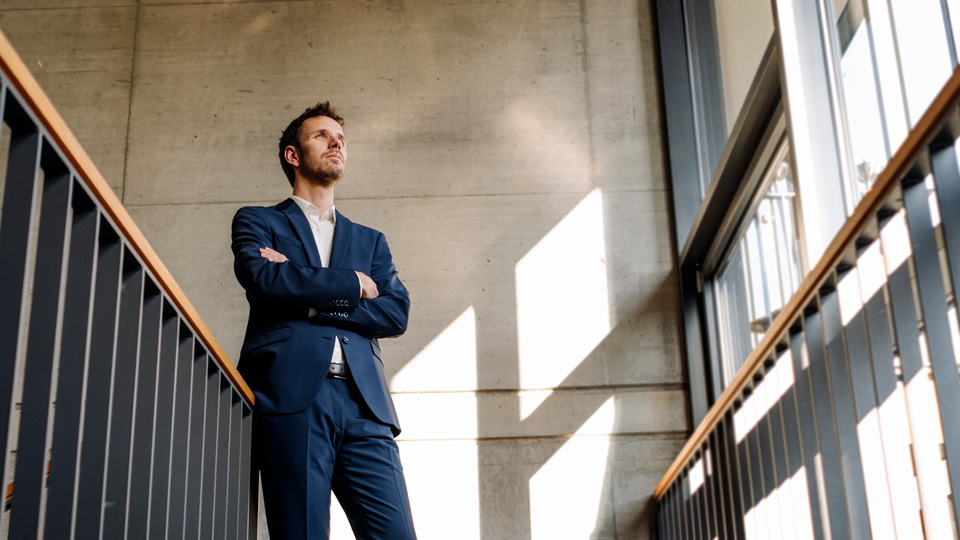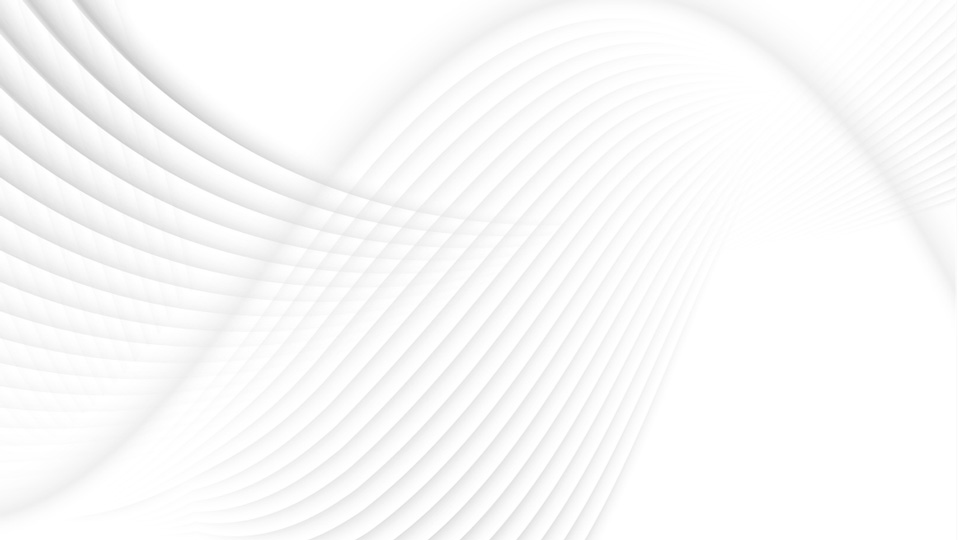 Entrepreneurship
We trust your expertise and market knowledge in the area of digital business processes.
As you know what's best for your customers. That's why you stay at the steering wheel of your company and continue to make the key decisions.
Growth focus
You benefit from best practices, coaching and access to new marketing and sales channels.
Through already certified administrative processes, we create the basis for entrepreneurs to focus entirely on value-creating activities.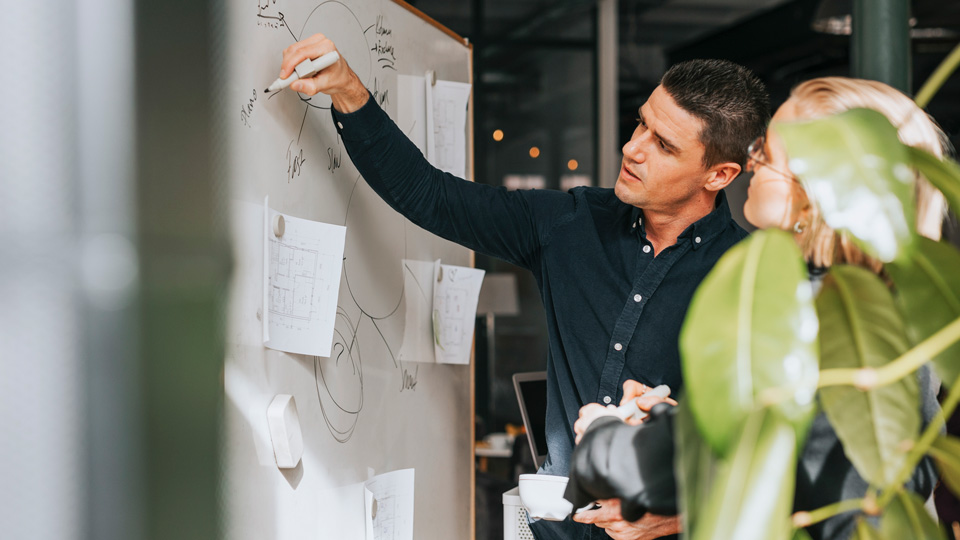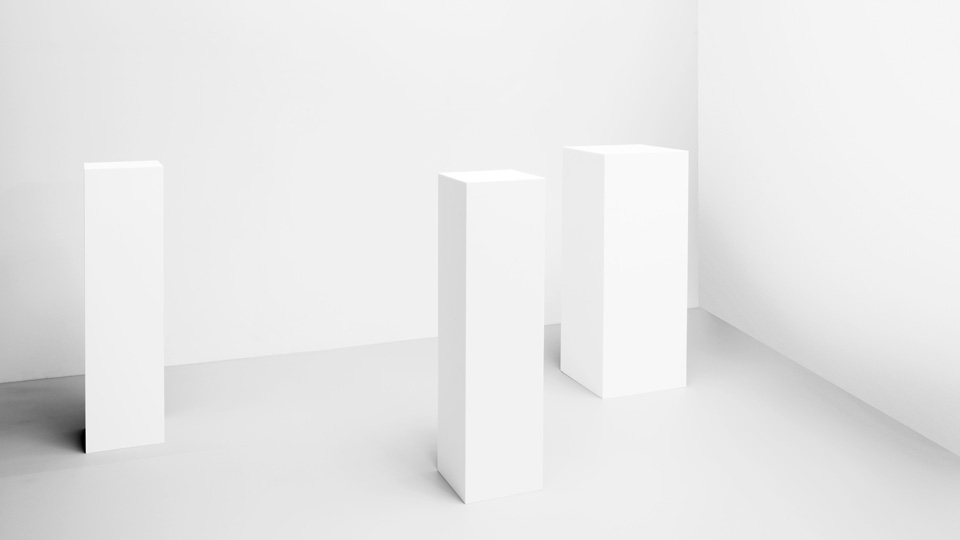 Uniqueness
Each software application in the Fabasoft PROCECO ecosystem is unique and carefully selected.
Through the curated selection of solutions, we create optimal conditions for joint growth, free from internal competition.
Multiplication
Multiply the potential of your business in interaction with others.
By integrating curated European solutions, we achieve added value, both for the entire ecosystem and for each individual PROCECO solution.