Simple rights management
Add in-house staff and external collaborators to your projects in just a few clicks.
Modelable processes
Model digital workflows in the graphical editor and involve your project partners as well.
Digital signature
Sign your acceptance reports with the system's native advanced electronic signature capabilities (AES) in line with the EU's eIDAS Regulation.
Rapid redlining
Expedite your approval process using the native annotation feature.
Personal to-do list
Gain an instant overview of all pending tasks and deadlines.
Deadline and escalation management
Get reminders for upcoming events with notifications for things like delivery deadlines.
Mobile access from anywhere in the world
Access all information securely and from anywhere at any time using common web browsers or the mobile app.
Templates and text modules
Enjoy the advantages of templates and intelligent text modules for creating your technical documentation.
Semantic full text search
Find relevant information in seconds. The search incorporates file names, content, metadata, and annotations.
FREE LIVE DEMO
Discover our document management system
During a live demo, our experts will familiarize you with our technical data and document management system and discuss your specific requirements with you in detail.
Arrange a live-demo now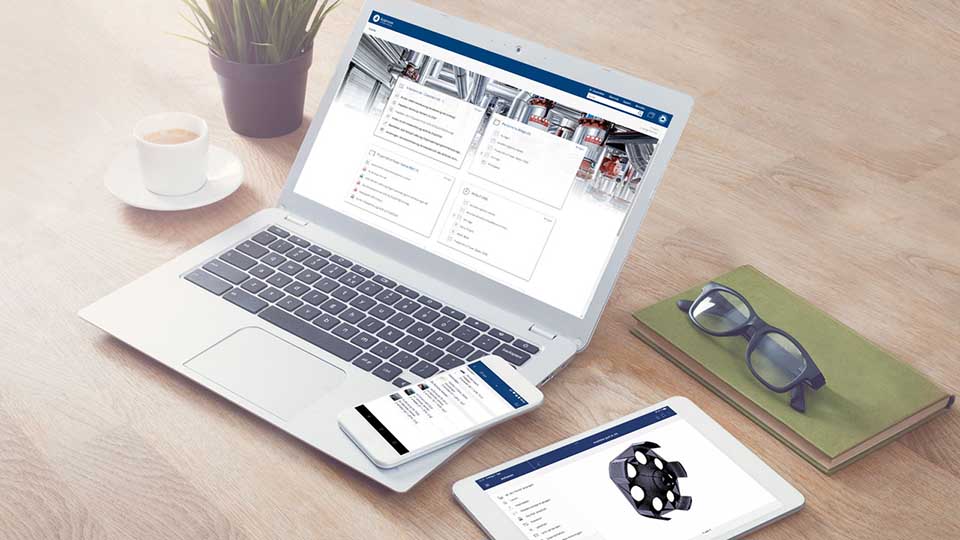 Low-Code/No-Code
Implement your own requirements using visual low-code/no-code editors.
Customized reports
Manage your project with targeted analyses and technical reports generated in real time.
Project-specific metadata
Enhance project documents with standardized technical data using drag and drop.
Structured display of data
Use the tree view to access all the information you need and maintain an overview of the structure of files and projects at all times.
Search-based lists
Manage huge lists of over 100,000 data items that can be searched for without long loading times.
OData support
Use the integrated Open Data Protocol to transfer important data directly to business intelligence software and obtain meaningful results.
Automated file naming
Define company-specific rules using automatic document naming.
Continuous versioning
Track every change you make easily with automatic versioning.
Modelable interfaces
Structure the data exchange with other systems using a wide range of standard interfaces.
Standard add-Ins
Work in the environment you're accustomed to thanks to a variety of add-ins for Microsoft Outlook, Office, Teams, and more.
Secure authentication
Log in to the cloud securely with single sign-on using digital certificates, Microsoft Active Directory (AD FS), or SAML 2.0.
Integrated 3D viewer
Manage your 3D CAD drawings and enjoy the preview and 3D viewer capabilities.
Here's what our customers are saying
We support our customers in a diverse range of use cases and empower them to achieve greater success.