Case Study
VIA Rail Canada: Managing technical data and documents for mega-scale projects
Request Resource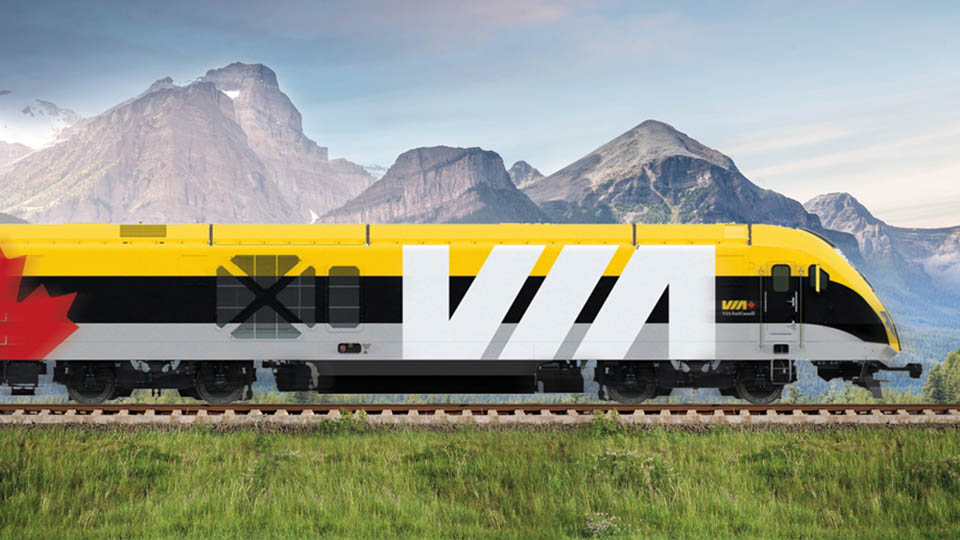 WHAT TO EXPECT
The task
The objective was to implement a transparent correspondence management system for a train procurement project. The task required moving correspondence to a cloud environment that would serve as a secure communication platform for formal project correspondence between customers and suppliers.
The results
Data migration from Microsoft SharePoint within just two months
Clearly identifiable document status indicators and extractable metadata for metrics development
The ability to monitor and manage all correspondence, every component of the documentation, as well as the contract data requirements list (CDRL)
Standardized, automated processes for multi-stage review and approval procedures for documents and technical data
About VIA Rail Canada
VIA Rail operates Canada's national passenger rail service on behalf of the Canadian government.