FAMILIAR WORKING ENVIRONMENT
Work comfortably without context switching.
The functionalities of electronic administrative work can be accessed directly from the familiar Microsoft Office environment. There are expansions available for Microsoft Office applications (e.g. Microsoft Word, Microsoft Outlook) with which e-file functions such as signatures or instructions can be carried out without having to switch from one application to another.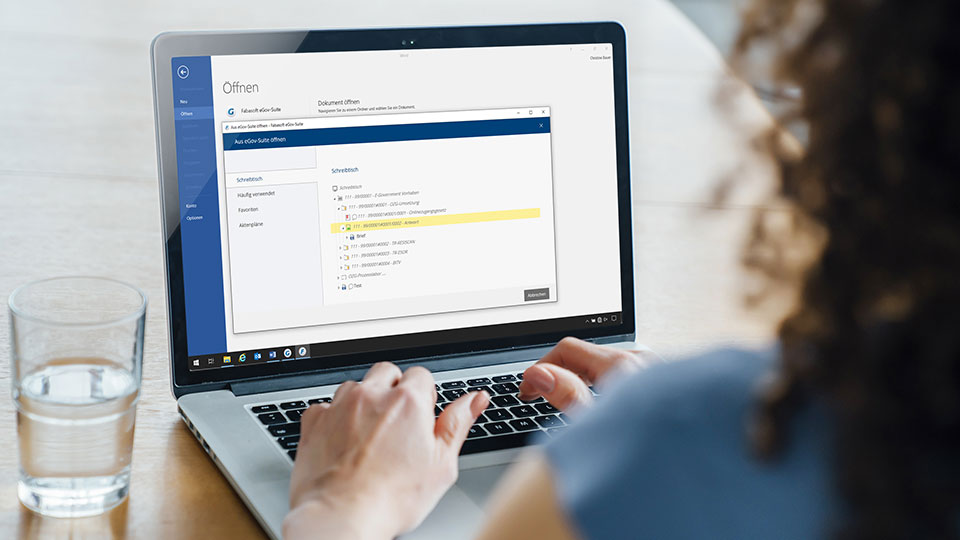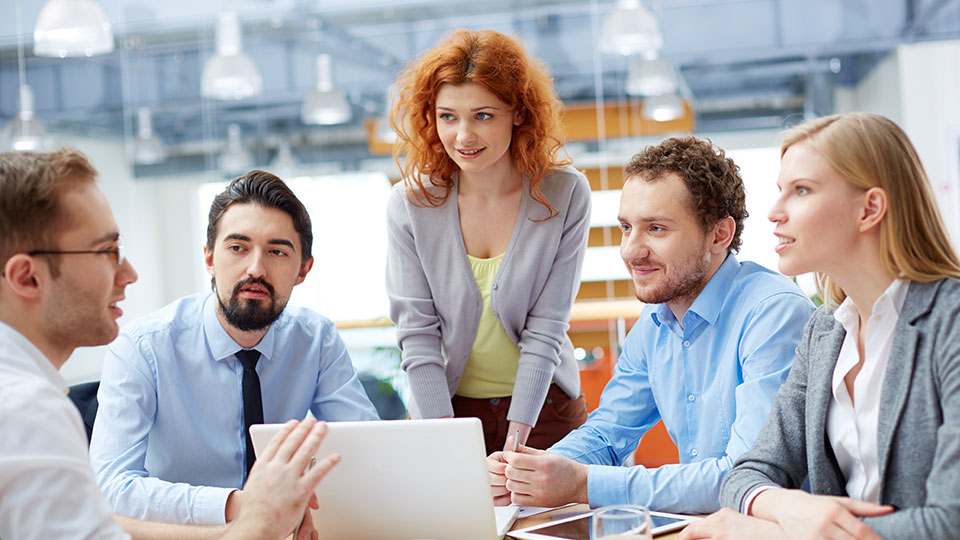 PROXIMITY TO THE CUSTOMER
Benefit from rapid project implementation on site.
Our two branch offices in Austria (Linz, Vienna) ensure our close proximity to customers. Our experienced project teams offer quick and cost-effective on-site implementation of projects from a single source. They will support you in the introduction phase and configure our standard solutions in line with your individual requirements.
RELIABLE SERVICES THAT GUARANTEE MAXIMUM AVAILABILITY
Enable stable and highly available operation.
We provide reliable services with a high level of availability in a secure data center infrastructure. Our specialists with their technical expertise and many years of experience provide targeted support for the operators of data centers in achieving their requirements.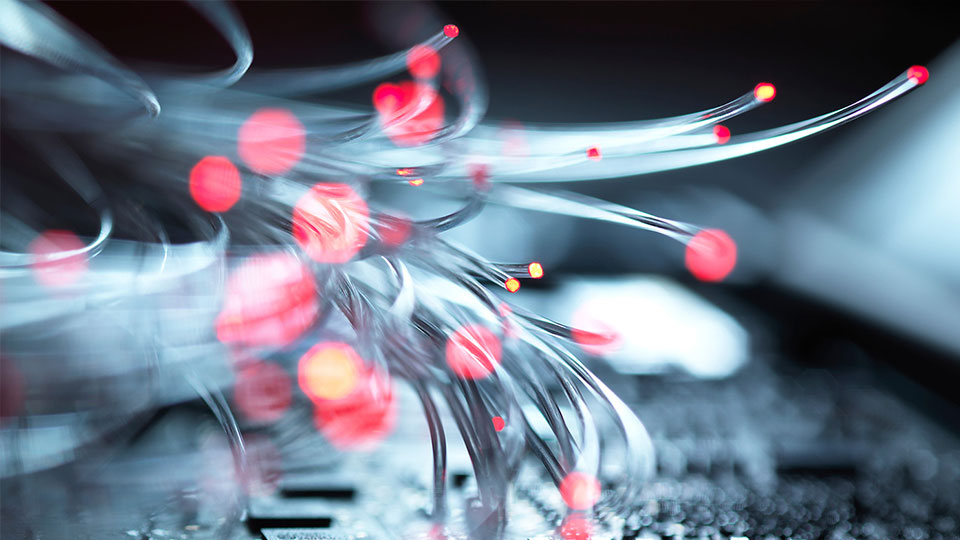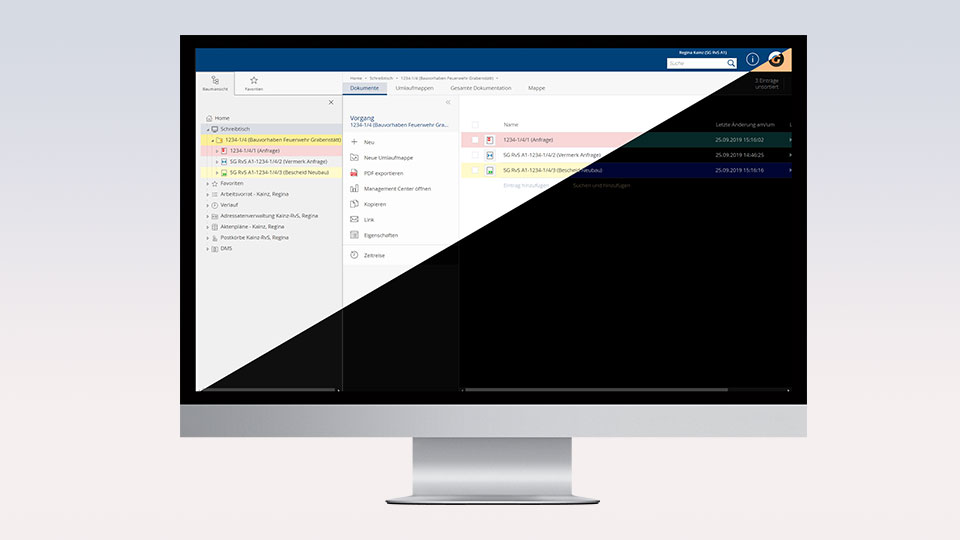 ERGONOMIC & FULLY ACCESSIBLE
Integrate all employees seamlessly.
Operation of the Fabasoft eGov-Suite is simple and intuitive and with regard to equal treatment meets the high standards of accessibility thus enabling unrestricted integration of disabled employees in electronic administrative work.
EGOV-SUITE
Successful customer projects in Austria.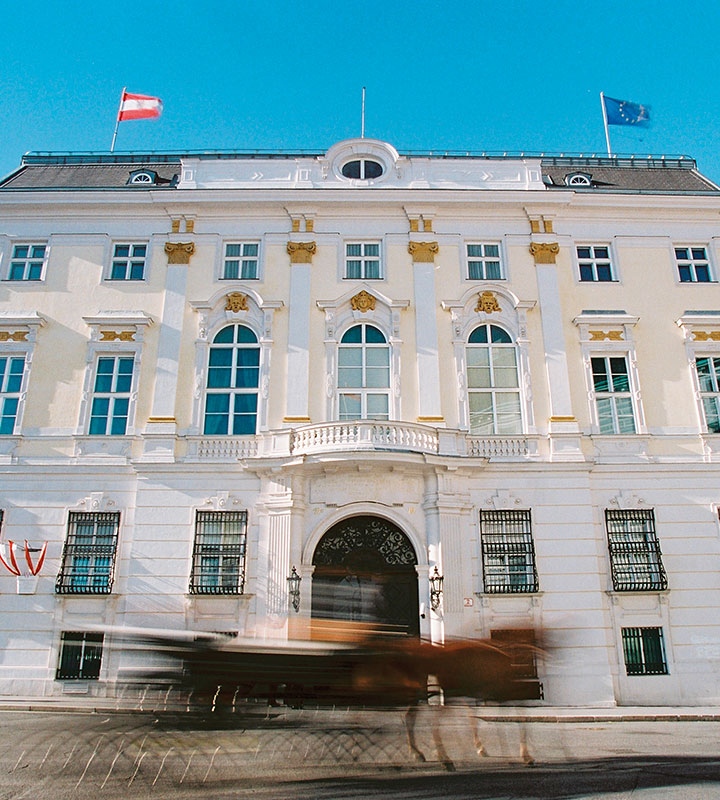 Federal Chancellery Austria
The "ELAK im Bund" (federal electronic file management) project is considered the European showcase project in the implementation of e-government strategies. Since 2004, the Austrian federal ministries have been generating, managing and processing their business documents fully electronically.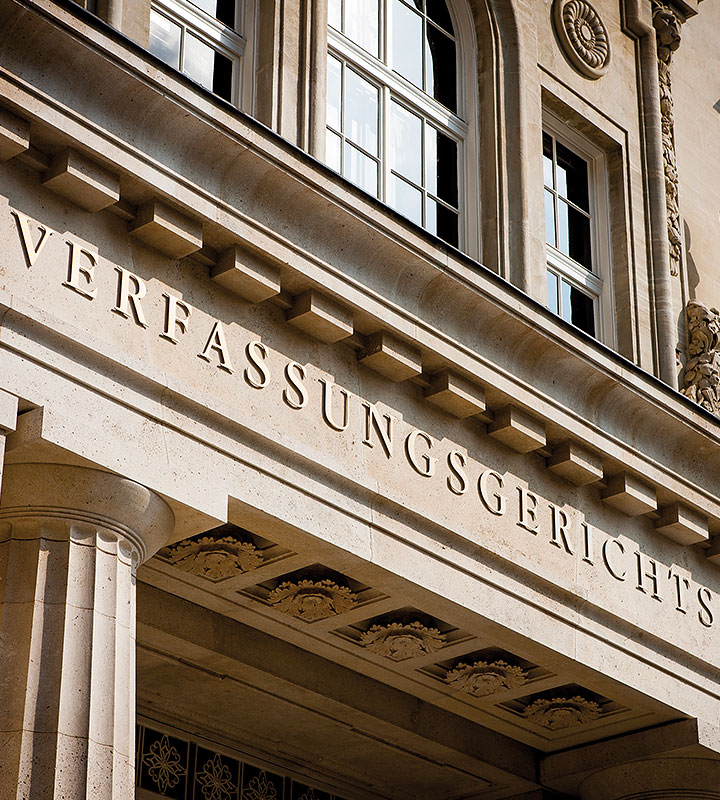 Constitutional Court of Austria
Thanks to the introduction of "ELAK light" in the presidential area and "ELAK court" in the judicial area the Constitutional Court can now process all cases electronically, from the capture of registrations through to processing.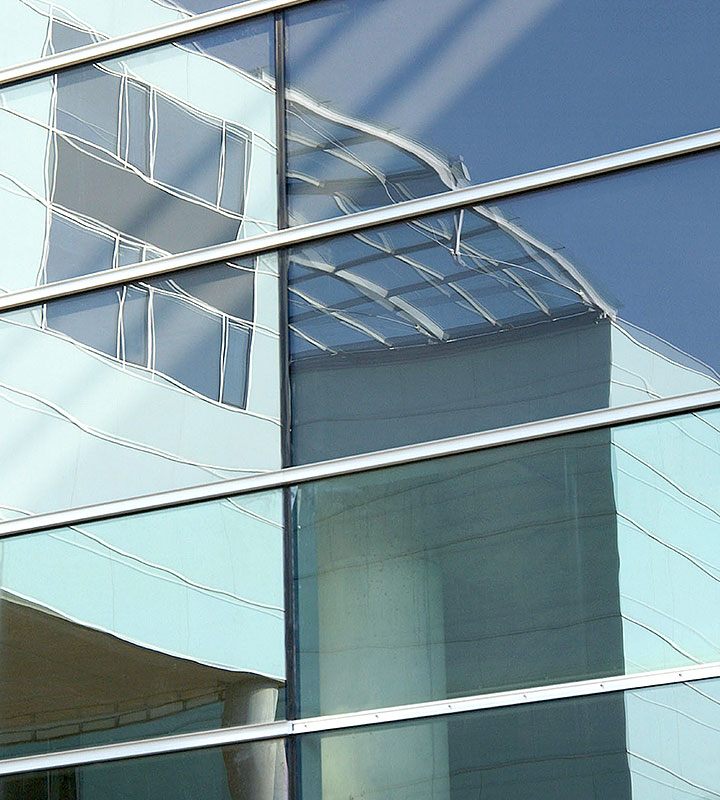 Upper Austrian Provincial Government
The Fabasoft eGov-Suite brings the following new features to the Upper Austrian office. Provincial government increases efficiency in the processing of applications. Processing times are shortened and ad hoc information is made possible, regardless of location. Paper files will be replaced by electronic files and managed in the existing system.
We are here for you!
Fabasoft Austria GmbH
Honauerstraße 4, 4020 Linz
Tel: +43 732 606162-0 | E-Mail: egov@fabasoft.com